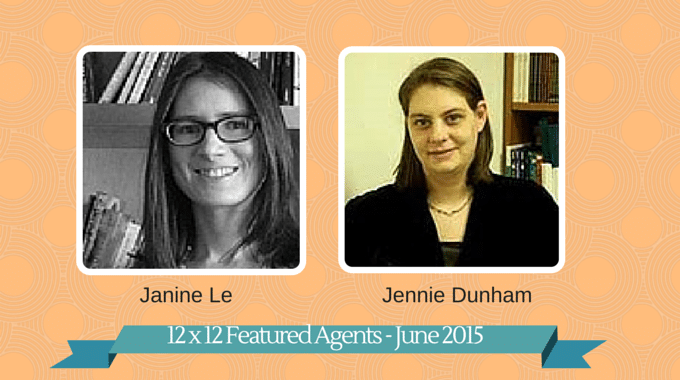 12 x 12 Featured Agents June 2015 – Janine Le & Jennie Dunham
Little GOLDen Book members of 12 x 12 will be able to choose one of two agents to submit their manuscript to each month.
Janine Le of the Sheldon Fogelman Agency will be accepting picture book submissions from 12 x 12 Gold members June 1-15. Jennie Dunham of Dunham Literary will be accepting picture book submissions from 12 x 12 Gold members June 16-30. Janine's profile appears first, followed by Jennie's. Please read BOTH and then decide who would be the best fit for your work.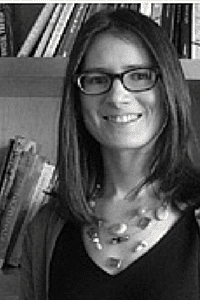 Janine Le
I confess I have a soft spot for agents who have friends of mine as clients, and this is the case with Janine. Janine represents one of my in-person critique partners who couldn't be happier with her representation. To me that's the best form of endorsement. This is Janine's second year taking submissions from 12 x 12 members, and we're glad to have her back!
A little bit about Janine from Sheldon Fogelman's site:
"Janine Le joined the Sheldon Fogelman Agency in 2010 and has gained experience in all aspects of the business, with a focus on editorial, contracts, and foreign rights. She enjoys the balance of creative-minded and business-minded work and knew she had found her niche in the field when she interned at Sterling Lord Literistic and realized the agent is the author's biggest advocate. Janine graduated from Bucknell Unversity with honors in English (Creative Writing) and completed NYU's Summer Publishing Institute. She is accepting submissions for fiction and narrative nonfiction picture books through YA. She is particularly drawn to stories that have emotional resonance and complex characters and relationships. She also looks for innovative concepts, diverse perspectives, humor, fantastic elements, and concise but playful or poetic language. In illustrations, she is looking for fresh styles, expressive characters, and visual storytelling."
When I asked Janine what she was looking in picture books, she said, "I'm looking for picture books with innovative concepts and one-of-a-kind characters readers can connect with on an emotional level. Humor or fantastic elements are a plus. I'm open to fiction and narrative nonfiction. In the writing, I enjoy playful language but not usually rhyme and manuscripts that make every word count and leave room for the art. In illustrations, I like fresh styles, visual storytelling (not just mimicking the words in pictures but adding another layer of story to them), and expressive characters (faces and body-language). "
Janine was one of our featured agents toward the end of last year. You can see our extensive profile on her HERE. Plus, here is an updated online resources: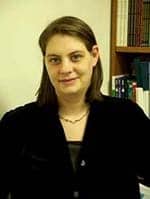 Jennie Dunham
I was (virtually) introduced to Jennie Dunham by Emma Walton Hamilton, who said she was outstanding at the Stonybrook Southampton Children's Literature Workshop last year. Jennie has owned her own agency for 15 years, so to say she "knows her stuff" would be an understatement. This is Jennie's first year taking submissions from 12 x 12 members, and we're glad to have her!
A little bit about Jennie from the Dunham Literary Agency website:
"Jennie Dunham has been a literary agent in New York, New York since May 1992. In August 2000 she founded Dunham Literary, Inc. She has been a member of AAR (Association of Authors Representatives) since 1993. She served on the Program Committee and was Program Committee Director for several years. She was also a member of the Electronic Committee. She started her career at John Brockman Associates and then Mildred Marmur Associates. She was employed by Russell & Volkening for 6 years before she left to found Dunham Literary, Inc."
When asked what her agency is looking for, Jennie responded, "We prefer whimsical picture books that are character-driven. We are not looking for picture book manuscripts of over 800 words."
Below are a few online resources for Jennie
Full submission guidelines for Janine and Jennie will be posted in the Membership Forum. Please note Little GOLDen Book Members may only submit to ONE of these agents. Please choose the agent who is the best fit for you and your manuscript.
Submissions will only be accepted for Janine Le from June 1st – June 15th at 6pm ET/3pm PT.
Submissions will only be accepted for Jennie Dunham from June 16th – June 30th at 6pm ET/3pm PT.
Good Luck!