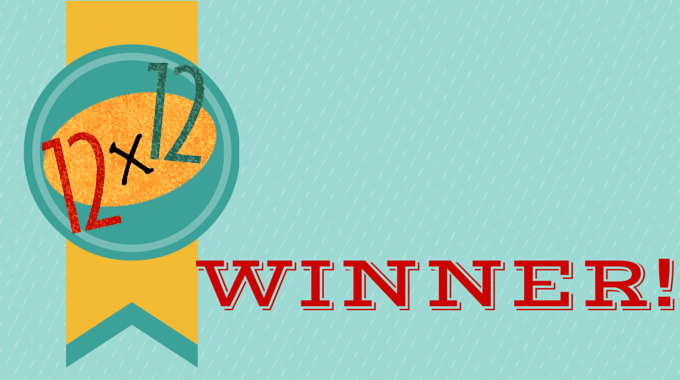 12 x 12 December 2016 Check-In Winners!
So many winner announcements this week! How fun is that? Today, it's time to announce the winners of December's check-in. Our December Featured Author Debbie Ridpath Ohi is offering a signed/doodled copy of Where are My Books? (Doodled!)
And the lucky winner is …
COLLEEN DWIRE!
Congrats! Please contact Kelli at kelli (at) JulieHedlund (dot) com with your mailing address to claim your prize.
Upcoming Registration Dates:
January 5-6: GOLD members may register for GOLD in 2017.
January 5-6: SILVER members wishing to upgrade to GOLD may enter the Rafflecopter.
January 7-9: SILVER members chosen by raffle may register at the GOLD level for 2017.
January 10: Registration is open for GOLD and SILVER members wishing to register at the SILVER level for 2017.
Watch your email for links and details! (Check your spam and promotions folders if our emails don't show up in your inbox on January 5th.)
Here's a to new stellar writing year!