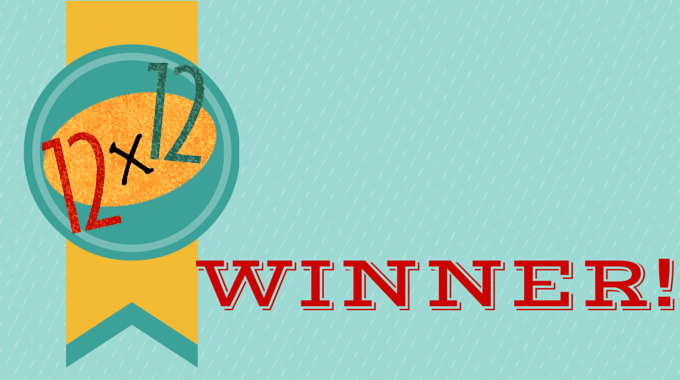 12 x 12 August Check-in Winner!
It's time to giveaway our August prize! This month's winner will win an autographed copy of THERE WAS AN OLD DRAGON WHO SWALLOWED A KNIGHT from Penny Parker Klostermann!
And the winner is…
B.J. LEE!
Congrats! Please contact Kelli at kelli (at) JulieHedlund (dot) com with your mailing address to claim your prize.
Back to school and back to writing. Get that September draft going!