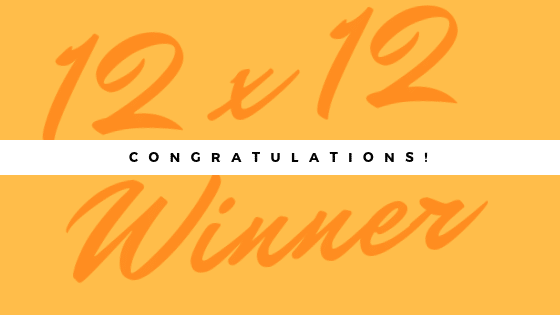 12 x 12 August 2019 Check-In Winner!
It's time to announce the winner of our August check-in. This month's winner will win an autographed copy of HAMMERING FOR FREEDOM from our August Featured Author Rita Hubbard!
And the winner is …
LINDA STASZAK!
Congrats! Please contact Kelli at kelli (at) JulieHedlund (dot) com with your mailing address to claim your prize.
Now it's time to fall in to your September draft. Write! Write! Write!