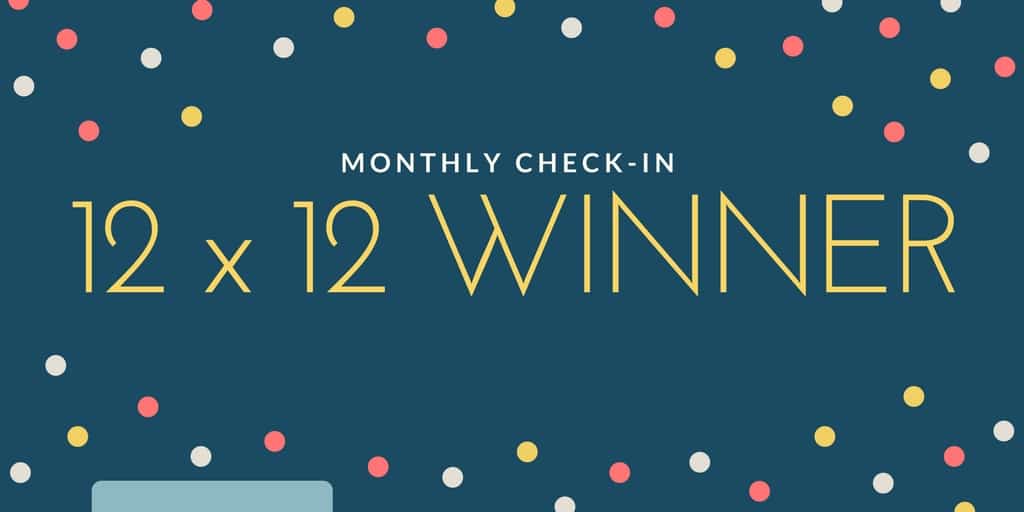 12 x 12 April 2017 Check-In Winner!
It's time to announce the winner of our April check-in. Featured Author Heather Preusser is giving away a signed copy of her debut picture book A Symphony of Cowbells!
And the winners is …
KATE ARONSON!
Congrats! Please contact Kelli at kelli (at) JulieHedlund (dot) com to claim your prize.
Spring has sprung! May your head be blooming with new picture book ideas!