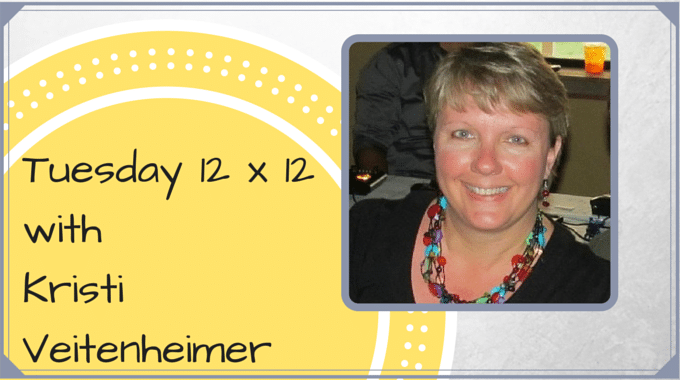 Tuesday 12 x 12 – Kristi Veitenheimer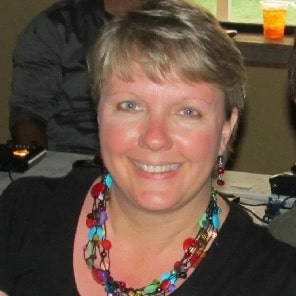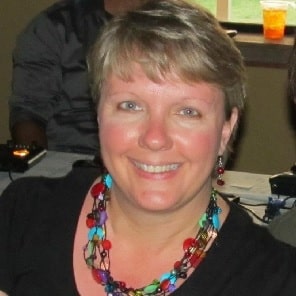 In today's Tuesday 12 x 12, Kristi Veitenheimer gives us some wonderful resources for getting started on the journey of writing picture books–and staying the course. I am honored that 12 x 12 has been part of the path. Congrats to Kristi for going so boldly after her dreams. With the tenacity she's shown so far, I have no doubt 12 x 12 members will be celebrating her successes soon. 
I've loved to read and write as far back as I can remember. And I've always known that I wanted to be an author  "when I grew up."  So after teaching in the elementary grades for more than 25 years, I've finally decided to make that dream come true.
Although currently unpublished, I have big dreams and am working on achieving them. For the past 1 ½ years I've been studying the craft, making "writerly" friends and connections on social media, participating in online challenges, and writing a few manuscripts.
Here's what my journey has looked like so far:
Have bought a number (a lot) of books on the craft of writing picture books (still catching up on reading them, lol) including Writing Picture Books: A Hands-On Guide from Story Creation to Publication by AnnWhitford Paul, Anatomy of Nonfiction by Margerie Facklam, How to Write Poetry by Paul Janeczko, and Poem-Making: Ways to Begin Writing Poetry by Myra Cohn Livingston.
Have participated in several online groups and challenges, including PiBoIdMo, Mini-Wow, Revimo, RhyPiBoMo, Ditty Challenge of the Month, ReFoReMo, and Blogging A to Z Challenge.
Have taken several online writing courses: The Lyrical Language Lab with Renée M. LaTulippe, Making Picture Book Magic with Susanna Leonard Hill, and Pacing Picture Books to Wow with Jodell Sadler. These have all been incredible courses that I highly recommend!  I'm looking forward to taking Kristen Fulton's Nonfiction Archaeology in the near future (have to save up some money).
Have connected online with a number of picture book authors through Facebook, author blogs, and Twitter.
Have entered a few writing contests.
The highlight of this year: I joined Julie Hedlund's 12 x 12 Challenge. I've already written and revised more in the last 3 ½ months than in the last 2 years!
So you may be wondering what I've learned so far in this journey.  Although I've learned more than I can possibly relate here, these are my top 3:
Read, read, read and study the craft of writing picture books. I've found that successful, published authors still read and study even after reaching published status.
Don't stretch myself too thin, trying to do too much all at once. During the month of March, I was taking a writing course, participating in 12 x 12, and participating in a couple of online writing challenges.  Can you say overload?  I felt like I didn't do anything really well that month.  So I'll choose only a couple of things to concentrate on at one time from now on.
Spend lots of time writing, writing, and writing some more. I know that I won't get better by studying alone.  So now it's time to get serious!
I really appreciate Julie giving me the chance to highlight my journey so far.  I look forward to the day when I can say that I'm a published author of picture books!
Kristi works at an education service center by day and writes and studies picture books by night.  When she's not working on either job, she likes to read, travel, spend time with her family, volunteer in church ministries, and eat lots of chocolate.  You can connect with Kristi on Twitter, Facebook, and her author blog.