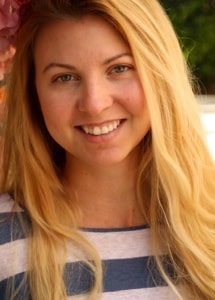 Sara Sciuto is a graduate of the University of California, San Diego, and also completed literature coursework at NYU. Her first industry experience was working on film and foreign rights with Taryn Fagerness Agency. From there she joined Full Circle Literary where she specialized in children's literature and was there for over three years before joining Fuse Literary.
Sara is actively building her list with a focus on middle grade and young adult fiction; in particular, contemporary, historical, gothic/thriller/horror, sci-fi, mystery/suspense, fantasy and other speculative fiction. For YA she's especially drawn to literary voices with commercial appeal (i.e. no chick-lit, please). For MG, her tastes are broader and she seeks everything from provoking historical to fun/silly adventure projects. She has a particular soft spot for gritty narratives, anything with international or regional locales, period settings, and anything with artistic themes.
Sara is also looking for standout picture books, especially those with a quirky or humorous narrative; and welcomes author/illustrators, as well as conceptual or art-driven projects. She's also considering select adult nonfiction in the areas of craft, design, how-to, lifestyle, and pop culture. For children's nonfiction, she's open to a wider range of both narrative and prescriptive projects.