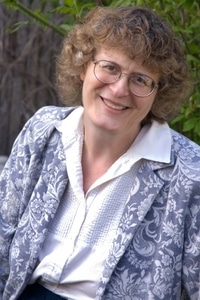 For fourteen years Mary Cummings was Education Director at the Loft Literary Center in Minneapolis. At the Loft she curated an annual Festival of Children's Literature, and hired judges for the McKnight Award in Children's Literature from among the nation's top editors of children's books. On many occasions, she hired Betsy Amster to teach workshops at the Loft and, in 2008, joined Betsy Amster Literary Enterprises to bring contacts and expertise in children's lit.  Many star-reviewed, inspiring books later, and more in the pipeline—she's still having lots of fun!
Houses she's sold book projects to include, among others:
Little, Brown; Abrams; Knopf; Henry Holt; Imprint; Holiday House; F,S,G; Viking; David Godine; Walker; and Paula Wiseman Books/Simon & Schuster.
Check out client profiles on the agency website, amsterlit.com, and articles on Mary's website, cummingskidlit.com, to learn backstory on books; how she works with clients; what kinds of manuscripts excite her; some mistakes she sees (every day!) in query letters and in writing; and more.