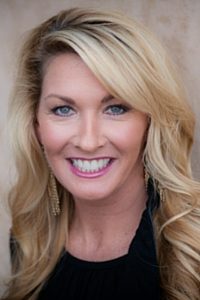 Eve Porinchak graduated from UCLA with a Bachelor's degree in PsychoBiology. She has a degree in Early Childhood Education from Colby-Sawyer College and attended medical school at the University of New England.
Eve has always worked with children in some capacity. She taught Pre-K through First Grade, with a specialty in reading, she worked as a state foster care case manager, teaches creative writing to incarcerated teens, and serves as an aid worker in Tijuana orphanages.
An active member of SCBWI for 15 years, Eve interned at the Jill Corcoran Literary Agency where she was recently promoted to Junior Agent.
Eve has eclectic literary tastes and is open to everything from picture books to young adult novels.