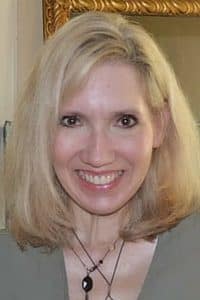 Essie White used to be a teacher, and before she was a teacher, she was a graduate student studying Emergent Literacy in Early Childhood Education. It may have been then, or it may have been long before, but at some point, Essie White fell in love with Children's Literature, and it has been the focus of her life ever since.
After earning her MA in Curriculum and Instruction in Early Childhood Education, Essie spent several years creating and developing literature based curricula for elementary level programs. She provided classes for parents and educators, specifically addressing emergent literacy in children ages birth to age 8, prior to opening Young Child Academy, an early childhood program. During her tenure as Director at Young Child Academy, Essie wrote several books both with other educators, as well as with the children. For often, she discovered, the best books come from the children themselves! 
Essie considers Storm Literary Agency an extension of what she loves most: Children and Literature. And she cannot imagine one without the other. She desires to work with clients who have not quite forgotten what it was like to be children, who loved books as children, and love them just as much today.