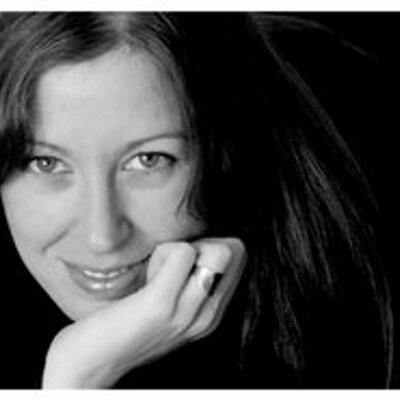 Adriana Dominguez has 20 years experience in publishing. Prior to becoming an agent at Full Circle Literary, she served as Executive Editor at HarperCollins Children's Books, where she managed the children's division of the Latino imprint, Rayo. Prior to that, she was Children's Reviews Editor at Criticas magazine, published by Library Journal. She has performed editorial work for many children's and adult publishers, both on a full time basis and as a freelance consultant, on English and Spanish language books. Adriana is also a professional translator who has worked on a number of translations of award-winning and best-selling children's books. She is a member of the Brooklyn Literary Council that organizes the Brooklyn Book Festival, and one of the founders of the Comadres and Compadres Writers Conference in New York City. Adriana joined Full Circle in 2009, and is based on the East Coast. She is interested in children's picture books, middle grade novels, and literary young adult novels.
On the children's side, Adriana represents fiction and narrative nonfiction as well as author/illustrators. Her growing list of author/illustrators includes Ana Aranda, Tania de Regil, Rafael López, John Parra, Tony Piedra, Lorena Siminovich and Lila Quintero Weaver. Her author client list includes award winners and best sellers such as Michaela and Elaine DePrince, Reyna Grande, Katheryn Russell-Brown and Angela Cervantes. Some new releases in 2017: illustrator debut Ana Aranda's The Chupacabra Ate the Candelabra, written by Marc Tyler Nobleman (Nancy Paulsen/Penguin), author debut Emma Otheguy's biography of poet and Cuban national hero Martí's Song for Freedom (Lee & Low), and Bravo!, by award-winning team Margarita Engle, illustrated by Rafael López (Macmillan).
Adriana has a long trajectory of publishing underrepresented authors and illustrators, and welcomes submissions that offer diverse points of view. Please note Adriana is not accepting poetry or Spanish language only submissions.