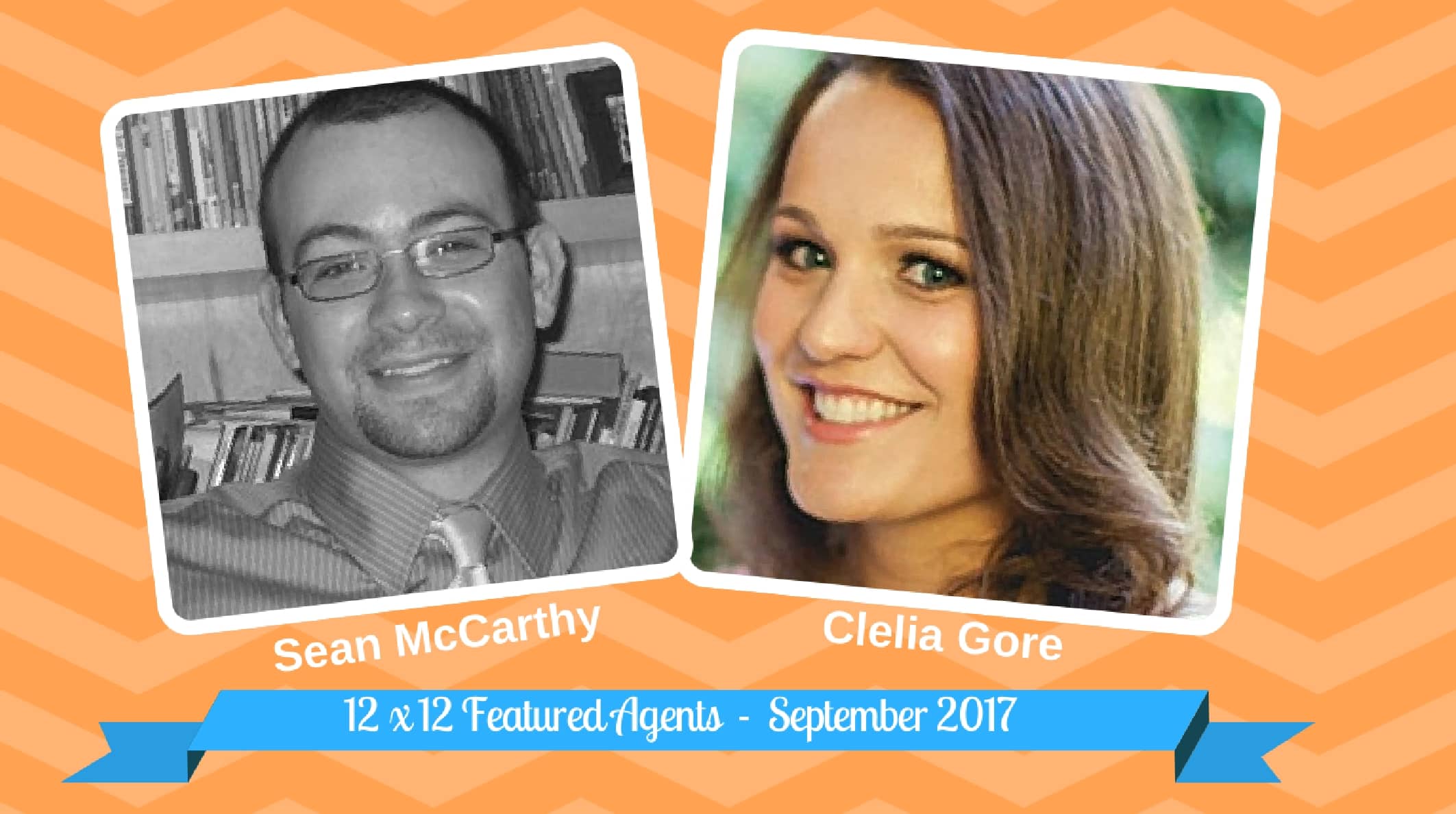 Sean McCarthy & Clelia Gore – 12 x 12 Featured Agents September 2017
Little GOLDen Book members of 12 x 12 will be able to choose one of two agents to submit their manuscript to each month.
Sean McCarthy of Sean McCarthy Literary Agency will be accepting picture book submissions from 12 x 12 GOLD members September 1-15.  Clelia Gore of Martin Literary Management will be accepting picture book submissions from 12 x 12 GOLD members September 16-30. Sean's profile appears first, followed by Clelia's. Please read BOTH and then decide who would be the best fit for your work.
GOLD members: Please check the Submission Station section of the forum for additional instructions from each agent.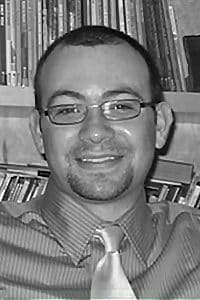 Sean McCarthy
A little bit about Sean from the Sean McCarthy Literary Agency website:
"Sean McCarthy began his publishing career as an editorial intern at Overlook Press and then moved over to the Sheldon Fogelman Agency.  He worked as the submissions coordinator and permissions manager before becoming a full-time literary agent.  Sean graduated from Macalester College with a degree in English-Creative Writing, and is grateful that he no longer has to spend his winters in Minnesota.
He is drawn to flawed, multifaceted characters with devastatingly concise writing in YA, and character-driven work or smartly paced mysteries/adventures in MG. In picture books, he looks more for unforgettable characters, off-beat humor, and especially clever endings. He is not currently interested in issue-driven stories or query letters that pose too many questions."
Here is what Sean had to say when asked what he is looking for in picture books today:
"In picture books, I am looking for texts with a maximum of 900 words, and I'm drawn to off-beat humor, unforgettable characters, and especially clever endings. In non-fiction, I love learning about lesser-known historical figures, and how their story has impacted our world today. I'm usually not the best match for slice-of-life stories or message-driven narratives."
Sean was a 12 x 12 Featured Agent in 2014, and 2015. Please see our previous profiles on Sean HERE and HERE.
Here some recent references for Sean: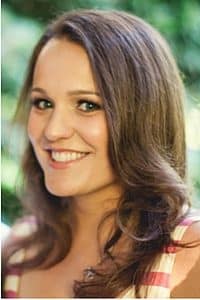 Clelia Gore
A little bit about Clelia from the Martin Literary Management website:
"It was when Clelia first read Charlotte's Web in the first grade that she got hooked by the magic of books. Her love of children's books carried through adulthood and she is delighted to dedicate her life to bringing quality books and stories to young (and whimsical adult!) readers.
Clelia is originally from the suburbs of New York City. She has a bachelor's degree in English literature from Boston College. She received her J.D. from American University, Washington College of Law and practiced law as a corporate litigator in New York City.
In 2011, she decided to dedicate her career to books and reentered graduate school at Emerson College, where she received a master's degree in Publishing and Writing. While she was studying publishing and taking creative writing courses at Emerson, Clelia gained firsthand experience in the publishing industry working in the children's book division at Houghton Mifflin Harcourt and in academic books at Oxford University Press.  She also taught academic writing and research courses to freshman students as a graduate student faculty member at Emerson College.
Clelia attends writing and publishing conferences. She also sits on the board of directors for Poetry Northwestmagazine.
Clelia acquires picture book, middle grade and young adult books. She is particularly interested in developing her nonfiction clientele."
When asked what she's looking for in picture books submissions, Clelia said, "For fictional picture books, I'm always looking for a great balance of modern humor, a strong character, and a heart-string-tugging plot. A story that takes on a universal theme but from a new angle. I'm particularly into books featuring diversity–giving the main stage to characters who haven't often been in the forefront. Commercial books with themes about nature and the environment, tolerance, non-traditional families, outer space always pique my interest.
I'm also interested in commercial nonfiction picture books (trade books, not books for the educational market) including picture book biographies—especially unsung heroes and moments in history featuring children, women, people of color, individuals with disabilities. Educational picture books for the commercial trade market (so not straight informational books), coming at a subject from an unexpected, interesting angle that a kid would read for fun, not just school. OVER AND UNDER THE SNOW by Melissa Stewart is a good example or THE BLUE HOUR by Isabelle Simler."
Clelia was a 12 x 12 Featured Agent in 2014 and 2016. You can see our previous profiles HERE and HERE.
Here are a few newer resources for Clelia:
Please note Little GOLDen Book Members may only submit to ONE of these agents. Please choose the agent who is the best fit for you and your manuscript.
Submissions will only be accepted for Sean McCarthy from September 1st – September 15th at 6pm ET/3pm PT.
Submissions will only be accepted for Clelia Gore from September 16th – September 30th at 6pm ET/3pm PT.
Good Luck!
Want to make sure your submissions are tip-top? Grab this 7-Step Submissions Checklist.