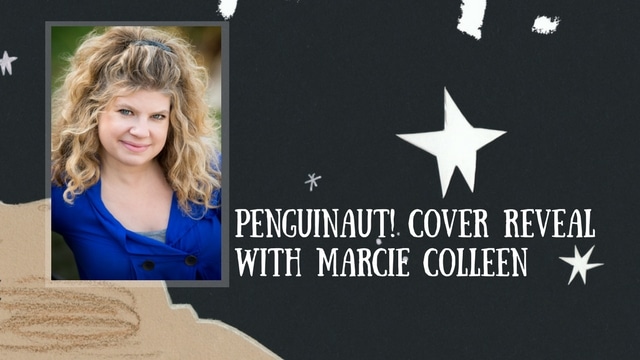 PENGUINAUT! Cover Reveal with Marcie Colleen!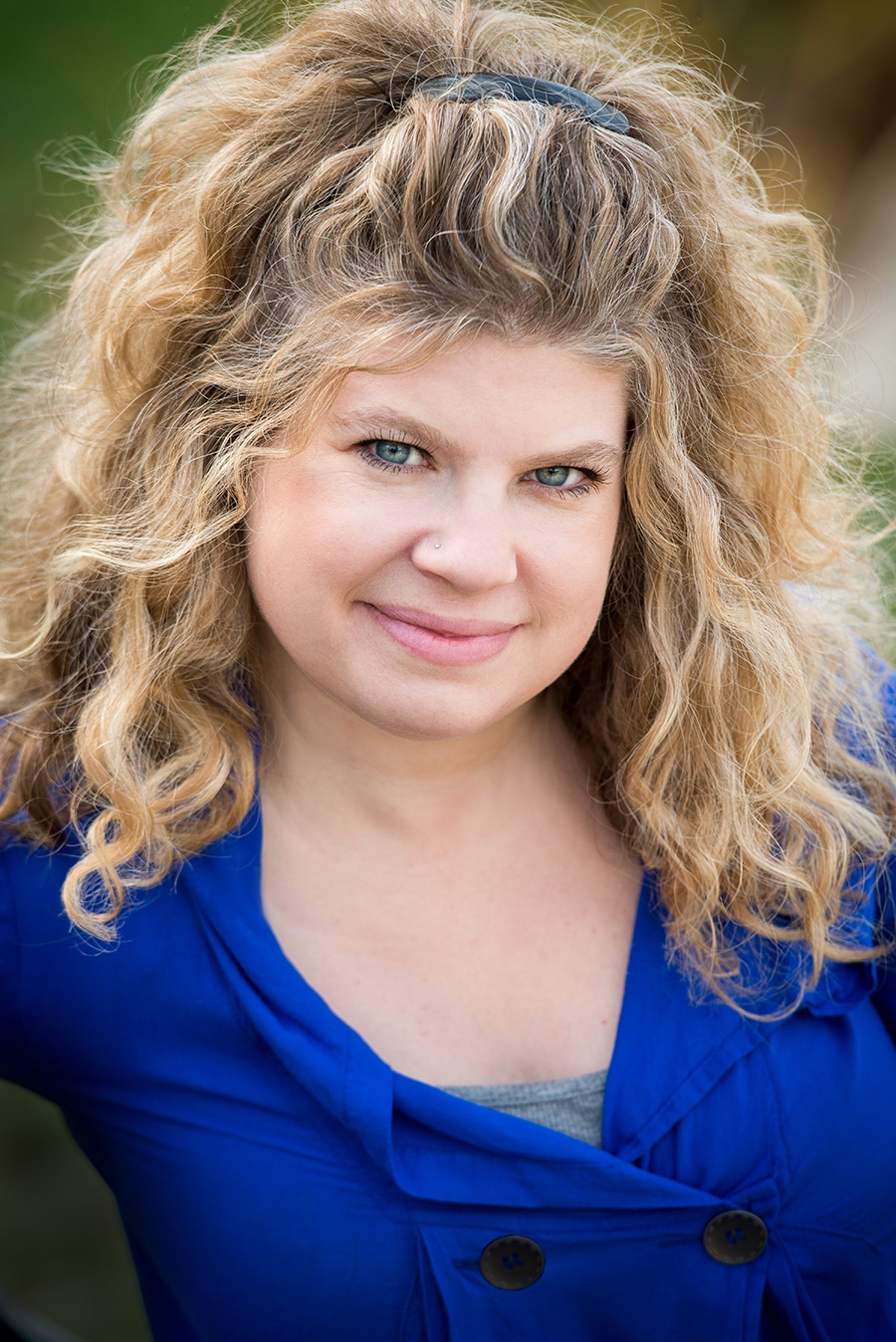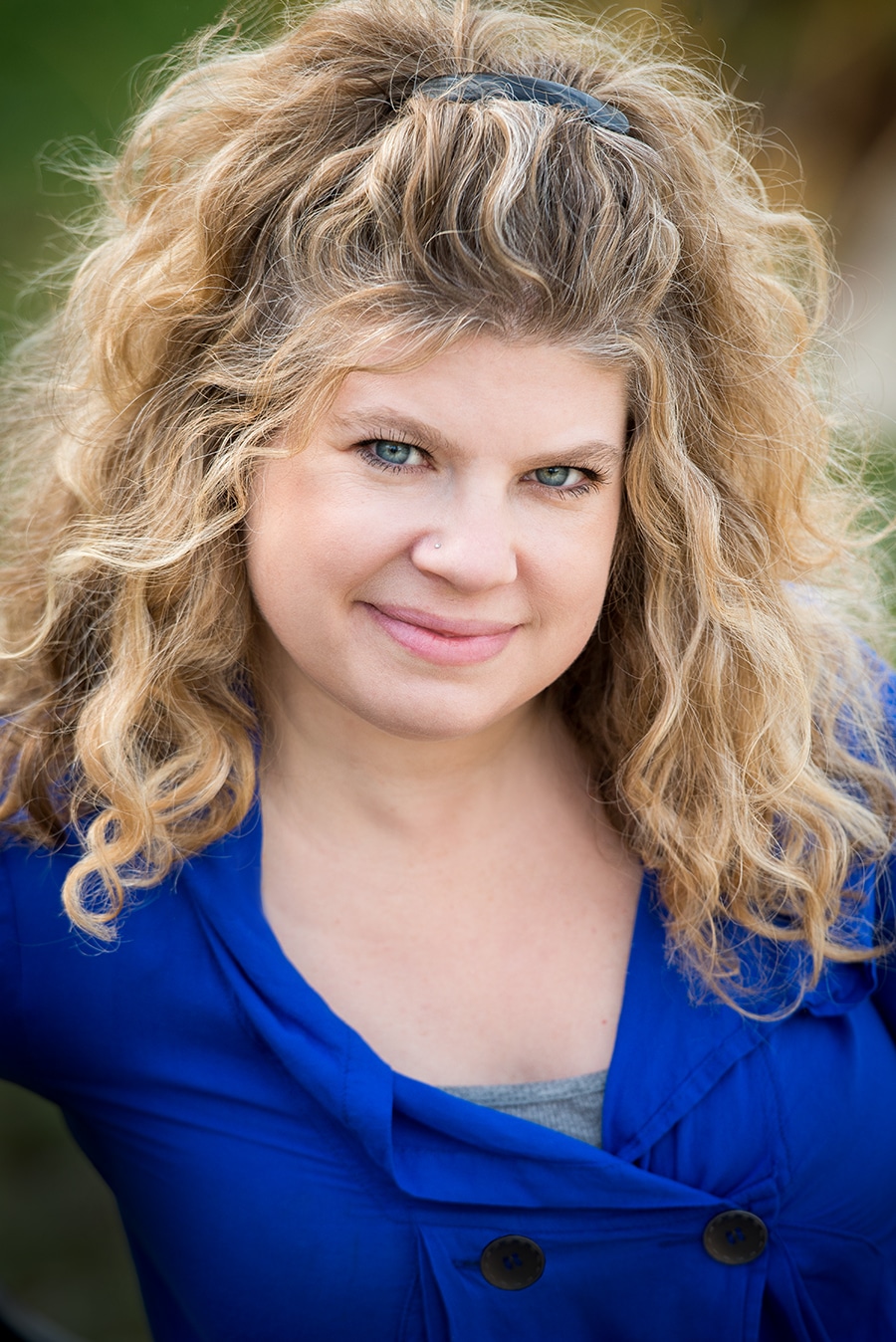 We've never done a cover reveal on 12 x 12 before, but this cover is especially special. 
Why?
Because waaaaay back in 2012, the very first year 12 x 12 was in existence, a woman with the biggest, baddest, best hair I'd ever seen, joined as one of the inaugural members. She's been here ever since, and this book was written in the FIRST month of the FIRST year of 12 x 12 by one of it's FIRST members. 
I will let her pick up the story from here. Please welcome Marcie Colleen!
In late 2011, I had the idea to write a story about a penguin who becomes fixated on the moon and longs to travel there. The resulting story, after many orbits around and around again, is PENGUINAUT! which blasts onto bookshelves this October.
I am honored and excited to reveal the cover of PENGUINAUT! here on the 12×12 blog today.
So, secure your helmets and get yourself to the launch pad. We're about to countdown to the cover reveal with:
TEN FACTS ABOUT PENGUINAUT'S JOURNEY
10. PENGUINAUT! is a 12×12 baby! That's right, although at the time it had a totally less splashy name (THE GLIMMERING ICEBERG IN THE SKY), it was first drafted in January 2012, the first month of 12×12 ever!
9. PENGUINAUT! underwent significant critique and revision. All in all, I think we were at 37 totally different versions before selling the manuscript.
PENGUINAUT!, under the title LYLE AND THE PENGUINAUTS, was the manuscript I queried agents with, starting in 2013. This resulted in signing with Susan Hawk.
LYLE AND THE PENGUINAUTS was my first manuscript submission to publishers in the winter of 2013-14. On first try it received quite a lot of passes, so we took it back off submission and I did yet another big revision.
The newly improved THE ADVENTURE OF THE PENGUINAUT went out on submission for the second time in the summer of 2014. (notice the title change…again!)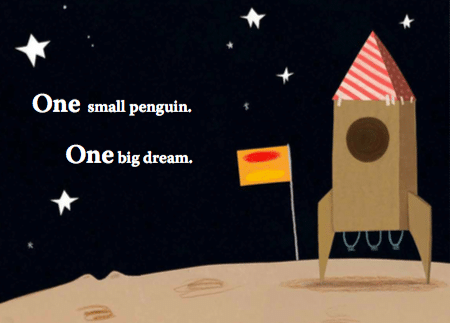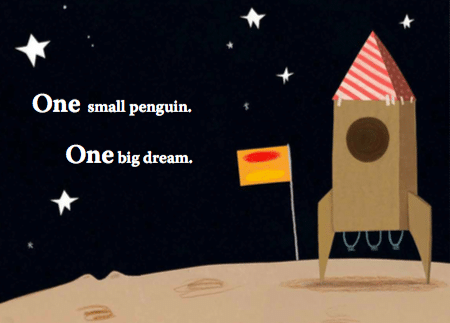 In early September 2014, I was offered a book contract by Scholastic to publish THE ADVENTURE OF THE PENGUINAUT.
Under the wings of my Scholastic editors Emellia Zamani and Liza Baker, PENGUINAUT! was revised approximately 2-3 more times before becoming the text in the finished book.
Emma Yarlett (ORION IN THE DARK and SIDNEY, STELLA, AND THE MOON) was always my dream choice for illustrator and I was just thrilled when she agreed to bring our little penguin dream to life.
Although PENGUINAUT! was my first picture book sale, it is releasing a little over a year after LOVE, TRIANGLE, which was sold two months after PENGUINAUT! That, my friends, is just the nature of the business.
Get ready to blast off with Orville the Penguin in PENGUINAUT! On bookshelves everywhere October 30, 2018!
Orville lives at the zoo, surrounded by animal pals who go on exciting adventures. A hang gliding rhino! A deep-sea diving giraffe! Orville struggles to keep up, until one day he concocts an adventure all his own: build a spaceship and fly to the moon all by himself. Can one tiny penguin get there alone?
PENGUINAUT! is perfect for every child who's said, "I can do it myself!" and comes to find that the rewards are much richer when shared with friends. Marcie Colleen's playful text and Emma Yarlett's charming, whimsical illustrations are sure to delight both children and their parents.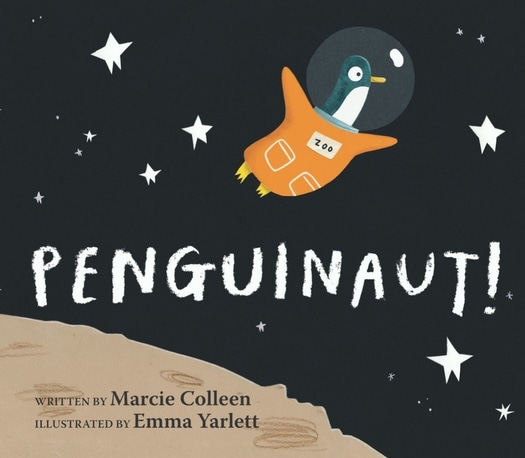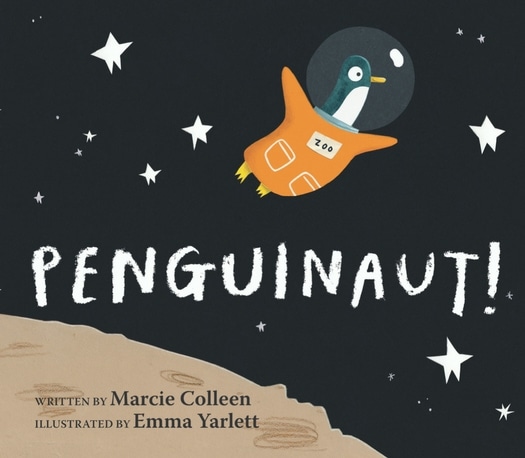 In previous chapters Marcie Colleen has been a teacher, an actress, and a nanny, but now she spends her days writing children's books!  She is the author of The Super Happy Party Bears chapter book series with Macmillan/Imprint, as well as LOVE, TRIANGLE, a picture book illustrated by Bob Shea and published by Balzer+Bray/HarperCollins. PENGUINAUT!, another picture book, to be published by Scholastic and illustrated by Emma Yarlett, will be out in late 2018.
Marcie is an inaugural member of 2012 and the resident Dance Captain for Friday celebrations. Visit Marcie at www.thisismarciecolleen.com.
Not a member of 12 x 12? Want to join? Click here?