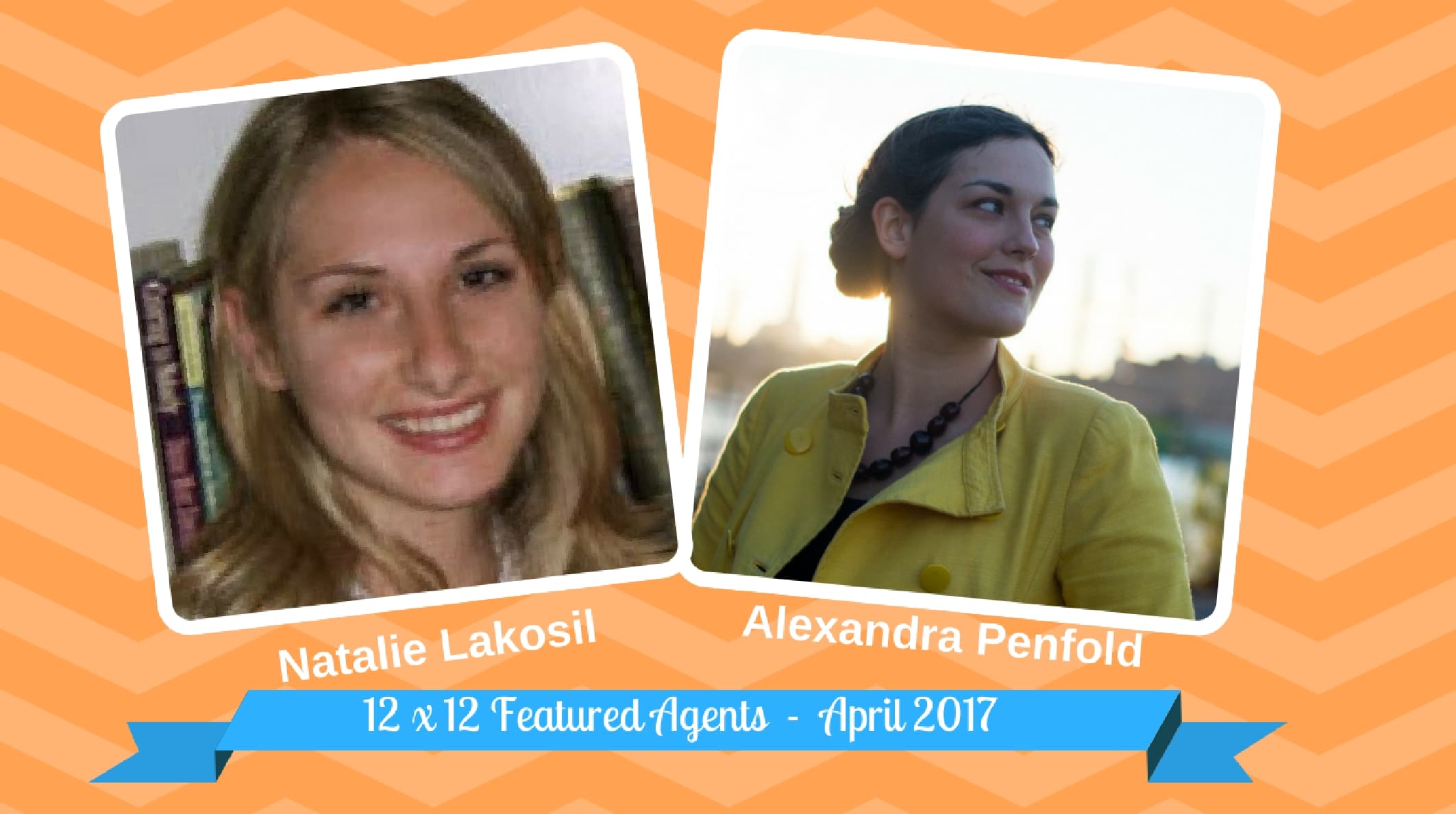 Natalie Lakosil and Alexandra Penfold – 12 x 12 Featured Agents April 2017
Little GOLDen Book members of 12 x 12 will be able to choose one of two agents to submit their manuscript to each month.
Natalie Lakosil of Bradford Literary Agency will be accepting picture book submissions from 12 x 12 GOLD members April 1-15.  Alexandra Penfold of Upstart Crow Literary will be accepting picture book submissions from 12 x 12 GOLD members April 16-30. Natalie's profile appears first, followed by Alexandra's. Please read BOTH and then decide who would be the best fit for your work.
GOLD members: Please check the Submission Station section of the forum for additional instructions from each agent.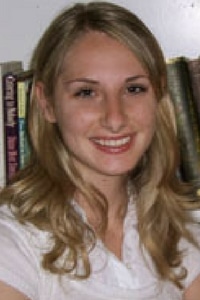 Natalie Lakosil

A little bit about Natalie from the Bradford Literary website:
"Natalie is an agent at the Bradford Literary Agency. An honors graduate of the University of San Diego, California, Natalie holds a B.A. in Literature/Writing. After nearly four years at the Sandra Dijkstra Literary Agency and a brief dabble in writing author profiles and book reviews for the San Diego Union Tribune, Natalie joined the Bradford Agency in February of 2011.
Natalie is drawn to talented, hard-working new authors with a fresh, unique voice and hook. Her specialties are children's literature (from picture book through teen and New Adult), romance (contemporary and historical), cozy mystery/crime, upmarket women's/general fiction and select children's nonfiction. Her interests include historical, multi-cultural, magical realism, sci-fi/fantasy, gritty, thrilling and darker contemporary novels, middle grade with heart, and short, quirky or character-driven picture books. She is always drawn to an open and positive attitude in an author, professionalism, good grammar, and fantastical, beautifully written and engaging plots."
Here is what Natalie is looking for in picture books today: "I love short-texted, emotionally resonant, fresh and quirky, character-driven, diversity, #ownvoices. Rhyme is a tough sell for me as it's tough to do well. I don't like books that are didactic. I love high-low humor. I love girly books and boy books, but NOT gross/potty humor."
Below are a few online resources for Natalie:
Alexandra Penfold
A little bit about Alexandra from Upstart Crow's website:
"Alexandra Penfold has been working in publishing for over a decade. Formerly an Editor at Paula Wiseman Books/Simon & Schuster Books for Young Readers, she specializes in young picture books, middle-grade fiction, and young adult. Prior to becoming an editor, Alexandra was a children's book publicist. She worked on media campaigns that appeared in USA Today, Newsweek, US News and World Report, and NPR's All Things Considered. She's the co-author of New York a la Cart: Recipes and Stories from the Big Apple's Best Food Trucks and the author of two picture books. Alexandra is looking to take on select lifestyle and cooking projects in addition to children's books." You can find out more about Alexandra's books at https://www.alexpenfoldbooks.com/.
Here's what Alexandra is looking for in picture books:
"I am looking for picture books that move me. I want books that make me laugh, think and feel. I want stories that demand a second reading immediately after the first. If you're choosing to set your story in rhyme there has to be a strong reason for it and the rhyme should be serving the story rather than vice versa. I am looking for author-illustrators as well as authors."
Alexandra was a 12 x 12 Featured Agent in 2014. You can see our previous profile HERE. See below for more up-to-date resources about Alexandra:
Please note Little GOLDen Book Members may only submit to ONE of these agents. Please choose the agent who is the best fit for you and your manuscript.
Submissions will only be accepted for Natalie Laksowil from April 1st – April 15th at 6pm ET/3pm PT.
Submissions will only be accepted for Alexandra Penfold from April 16th – April 30th at 6pm ET/3pm PT.
Good Luck!
Want to make sure your submissions are tip-top? Grab this 7-Step Submissions Checklist.