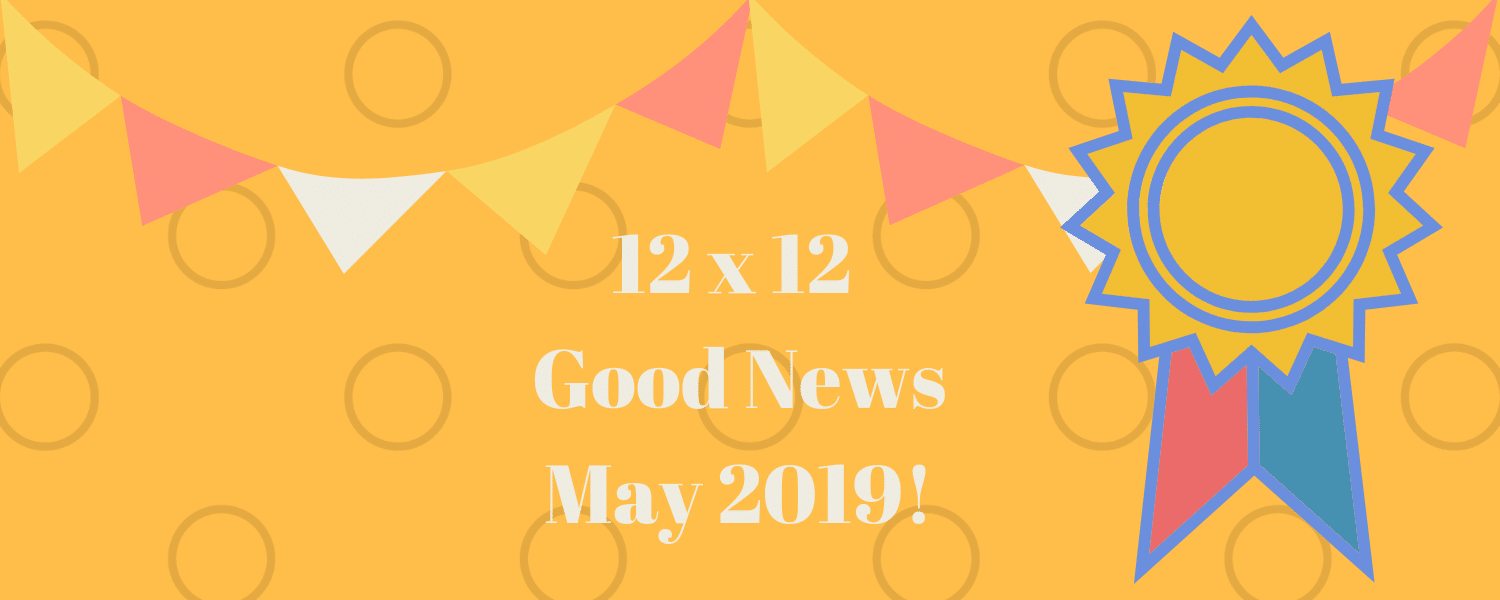 Welcome to the monthly digest of all the great "goings-on" of 12 x 12 members. Congratulations to everyone for their achievements. There is so much to celebrate! This month we're featuring books by 12 x 12 members released in May! All other good news was submitted before May 1st. Be sure to have your good news submitted by the 1st of the month for inclusion in that month's Good News Post. A link to the Good News form can be found under Important Announcements in the 12 x 12 forum. On to the celebration! Be sure to click on the links to tweet and share the good news around the web!
Book Birthdays
Congratulations to Vivian Kirkfield on the May 1, 2019 release of SWEET DREAMS, SARAH (Creston Books)!(Click to Tweet)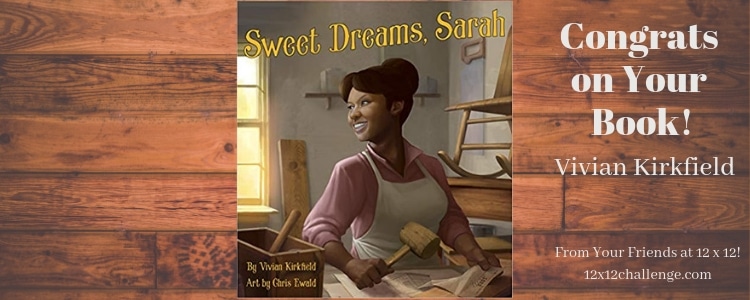 Congratulations to Emma Bland Smith on the May 14, 2019 release of TO LIVE ON AN ISLAND (Little Bigfoot)! (Click to Tweet)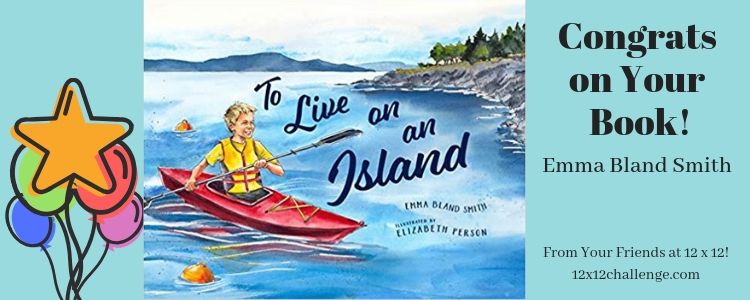 Congratulations to Shirin Shamsi on the May 17, 2019 release of LAILA AND THE SANDS OF TIME  (Spork)! (Click to Tweet)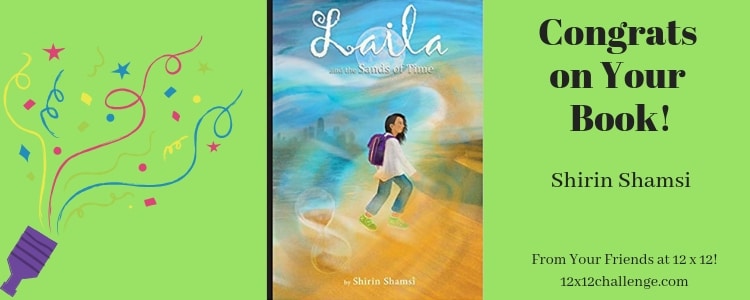 Congratulations to Lindsay Leslie on the May 21, 2019 release of NOVA THE STAR EATER (Page Street Kids) (Click to Tweet)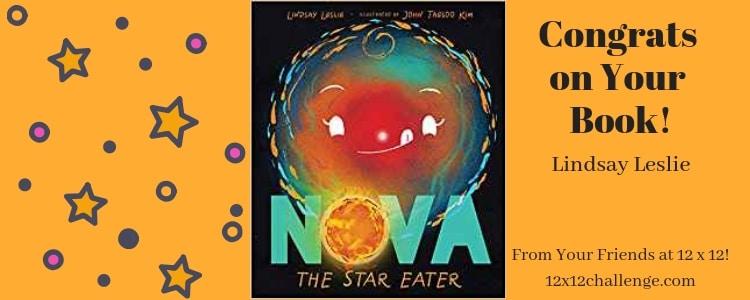 Signed! Look who has an agent!
Alexandra Hinrichs signed with Stephen Fraser of Jennifer De Chiara Literary Agency! Woohoo!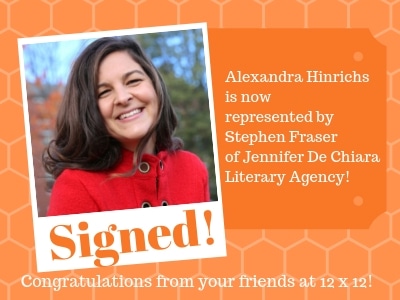 Ellen Leventhal signed with Mary Cummings of Betsy Amster Literary! Way to go!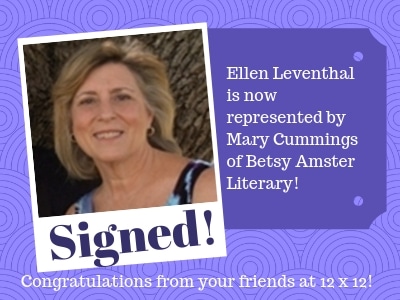 Kristin Wauson signed with Adria Goetz of Martin Literary Management! Congrats!
Kate Allen Fox signed with Mary Cummings of Betsy Amster Literary! Congrats!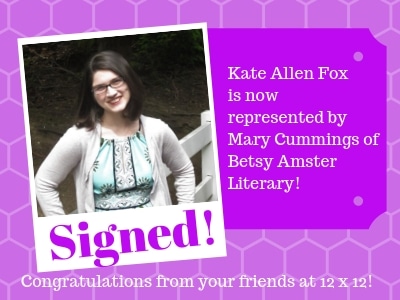 Mary K. Stone signed with Ginger Knowlton of Curtis Brown, Ltd.! Look at you go!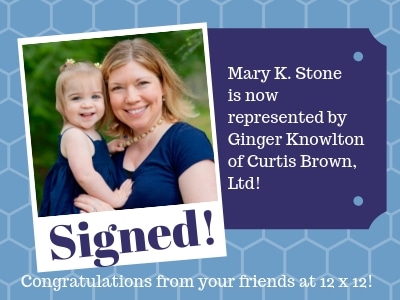 Sue Safianoff signed with Christa Heschke of McIntosch and Otis! Huzzah!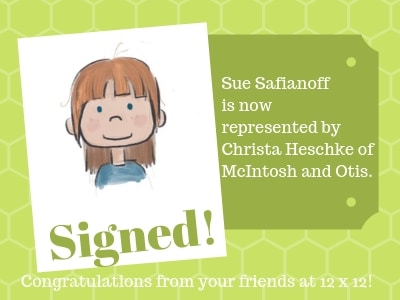 New Book Deals
Congratulations to Donna Cangelosi on the sale of FRED'S BEAUTIFUL NEIGHBORHOOD to Charlotte Wenger at Page Street! Hooray!

Congratulations to Gabi Snyder on the sale of TWO DOGS ON A TRIKE to Meredith Mundy at Abrams/Appleseed! Awesome!

Congratulations to Lisa Katzenberger on the sale of NATIONAL REGULAR AVERAGE ORDINARY DAY to Renee Hooker at Penguin Workshop! Way to go!

Congratulations to Vicky Fang on the sale of LAYLA AND THE BOTS to Rachel Matson at Scholastic! Go YOU!

Awards
Congratulations to Andrea Torrey Balsara on THE NIGHTINGALE'S SONG winning a SILVER Nautilus Book Award!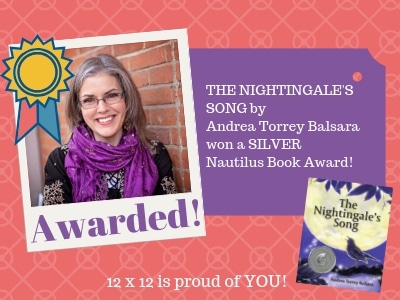 Congratulations to Britta Esmail on RAINA'S (UN)HAPPY BIRTHDAY winning a Reader Views Literary Award!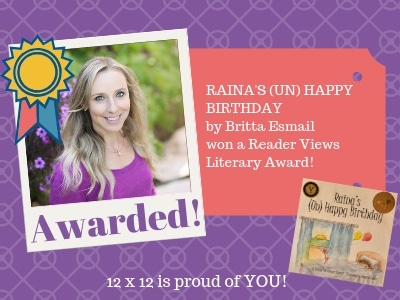 Congratulations to Rebekah Lowell on being awarded The Susan P. Bloom Discovery Award for THE ROAD AFTER!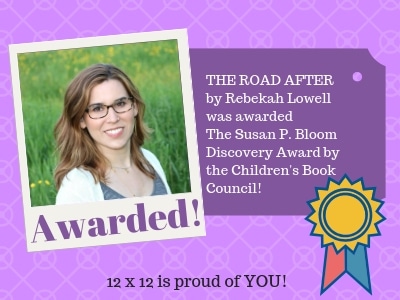 Congratulations to all our members on seeing their hard work pay off! We are so proud of you! 12 x 12 members, if you have good news about a new book, agent signings, book deal, or writing award, share it with us. You'll find the link to the Good News form in the Important Announcement section of the forum.