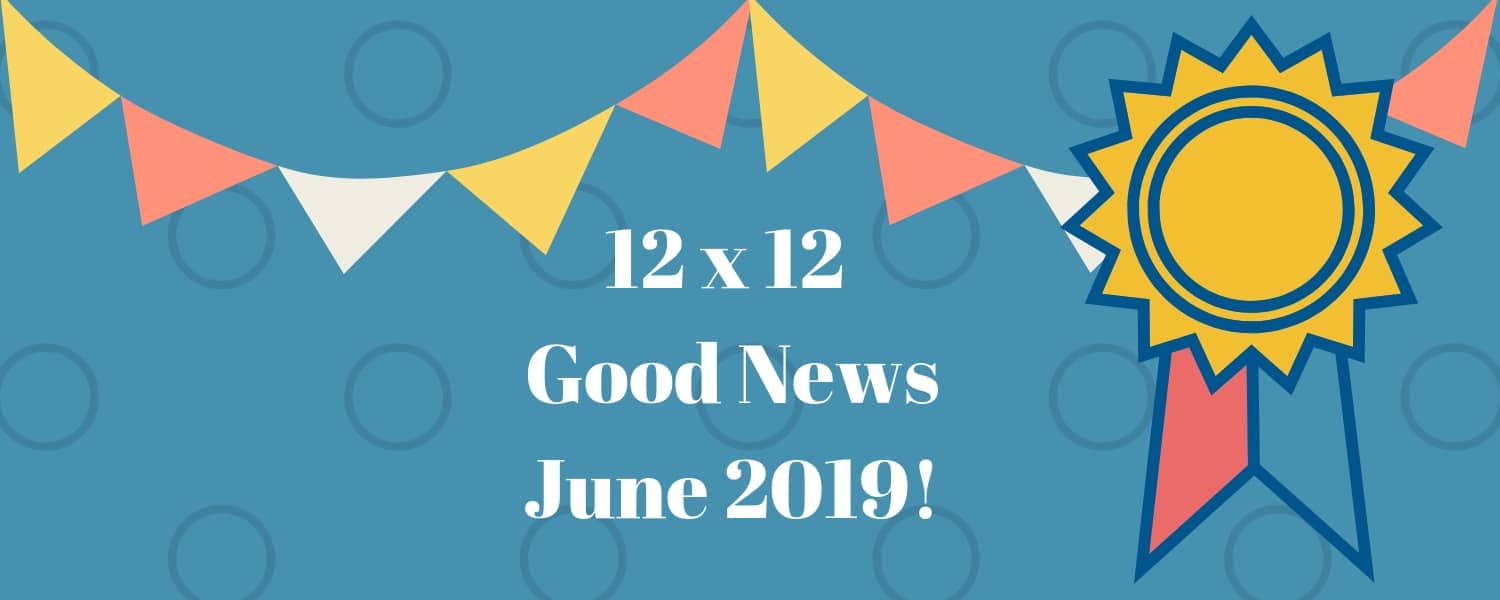 Welcome to the monthly digest of all the great "goings-on" of 12 x 12 members. Congratulations to everyone for their achievements. There is so much to celebrate! This month we're featuring books by 12 x 12 members released in June and a few we missed last month! All other good news was submitted before June 1st. Be sure to have your good news submitted by the 1st of the month for inclusion in that month's Good News Post. A link to the Good News form can be found under Important Announcements in the 12 x 12 forum.
On to the celebration! Be sure to click on the links to tweet and share the good news around the web!
Book Birthdays
Congratulations to Stacy McAnulty on the June 11, 2019 release of MOON! EARTH'S BEST FRIEND (Henry Holt & Co.)!(Click to Tweet)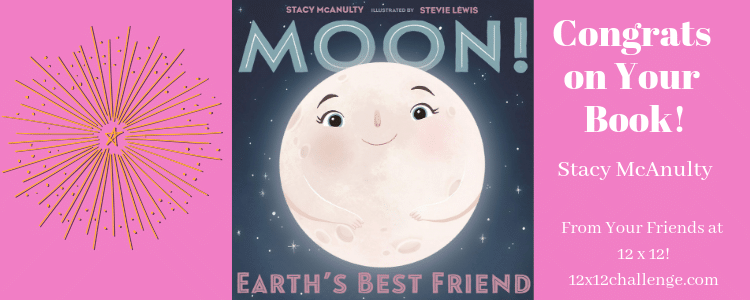 Congratulations to Kim Chaffee on the release of HER FEARLESS RUN (Page Street Kids)! (Click to Tweet)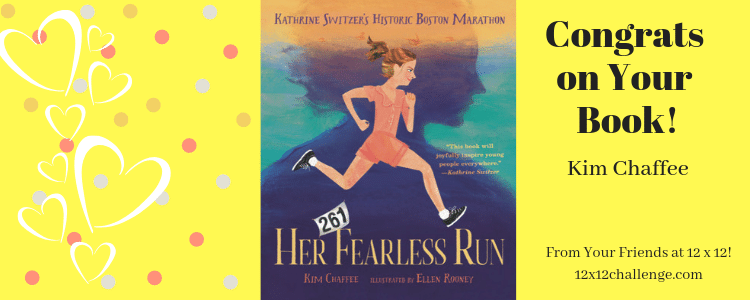 Congratulations to Lauren Kerstein on the release of ROSIE THE DRAGON AND CHARLIE MAKE WAVES (Two Lions)! (Click to Tweet)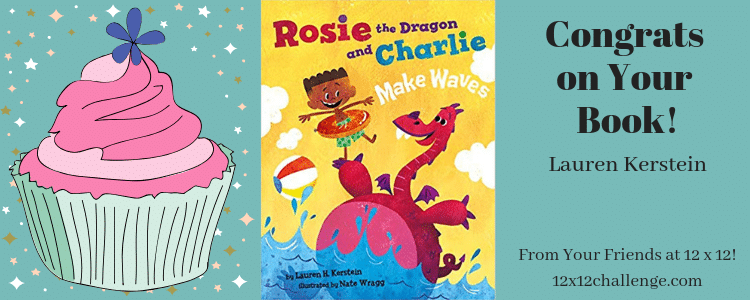 Congratulations to Rinda Beach on the release of NEIL ARMSTRONG'S WIND TUNNEL DREAM (Beach Girl Press) (Click to Tweet)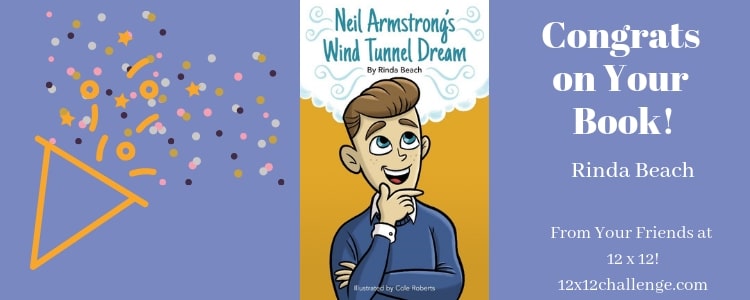 Signed! Look who has an agent!
Angela Dalton signed with Mary Cummings of Betsy Amster Literary! Woohoo!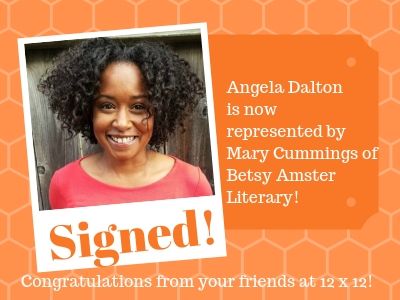 Lily LaMotte signed with Laura Rennert of Andrea Brown Literary Agency! Way to go!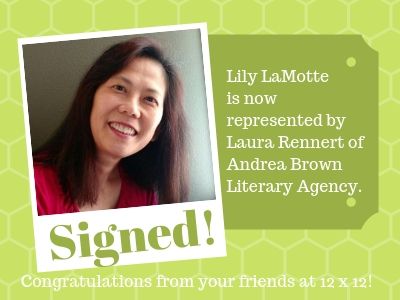 Tziporah Cohen signed with Jacqui Lipton of Storm Literary! Congrats!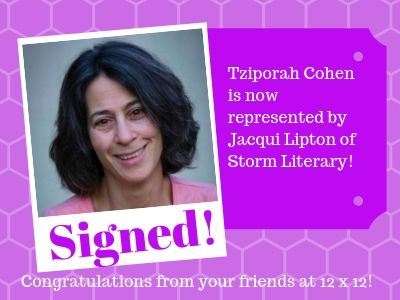 Zoraida Rivera signed with Rubin Pfeffer of Rubin Pfeffer Content! Hooray!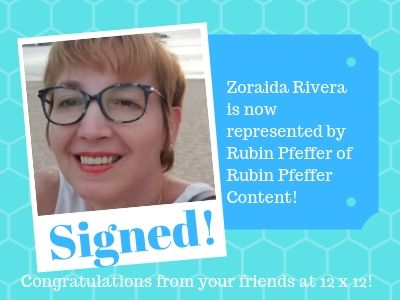 New Book Deals
Congratulations to Anita Amin on the sale of RAJA'S PET CAMEL to Maria Dismondy at Cardinal Rule! Cheers!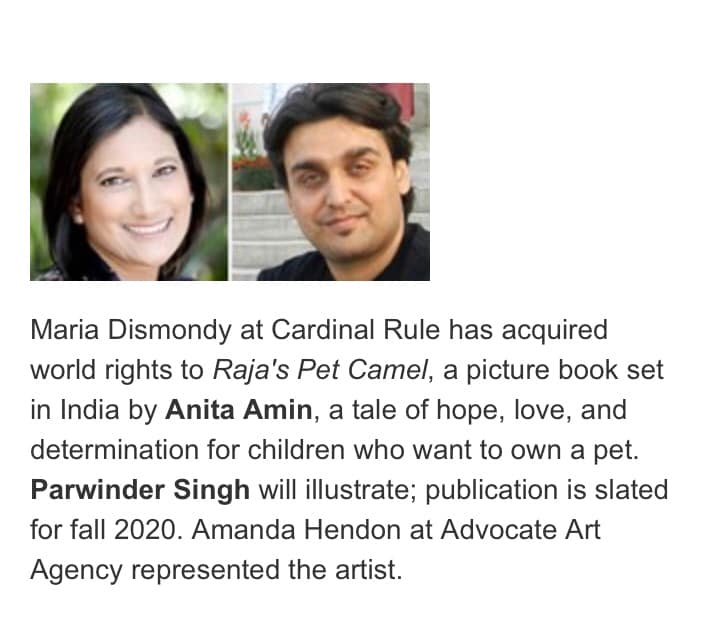 Congratulations to Christy Mihaly on the sale of FREE FOR YOU AND ME: THE FIRST AMENDMENT to Wendy McClure at Albert Whitman! Awesome!

Congratulations to Rajani LaRocca on the sale of WHERE THREE OCEANS MEET to Courtney Code at Abrams! Fantastic!

Congratulations to Gregory Bray on selling VIOLA PICKFORD AND THE SOCK STEALING CREATURE to MacLaren-Cochrane Publishing!
Awards
Congratulations to Cheryl Johnson on winning the manuscript contest at SCBWI Marvelous Midwest Conference 2019!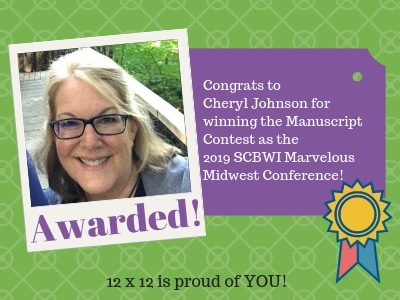 Congratulations to Lysa Mullady on BYE, BYE, PESKY FLY being chosen for the ILA/CBC 2019 Children's Choices Reading List!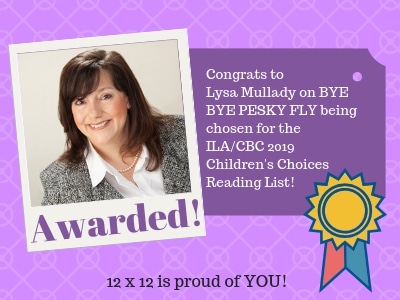 Congratulations to all our members on seeing their hard work pay off! We are so proud of you! 12 x 12 members, if you have good news about a new book, agent signings, book deal, or writing award, share it with us. If you added your good news after June 1st, look for your news in the July Good News post. You'll find the link to the Good News form in the Important Announcement section of the forum.