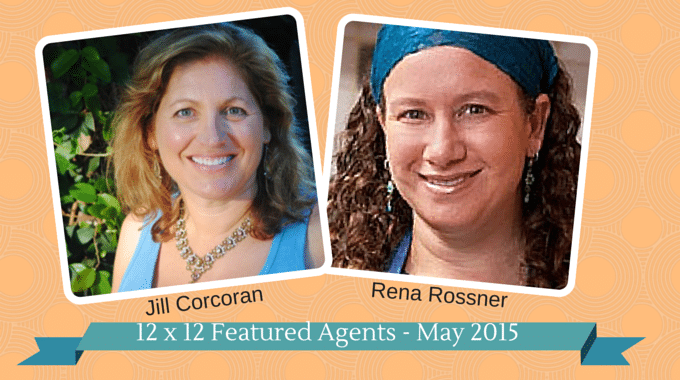 Jill Corcoran & Rena Rossner – 12 x 12 Featured Agents May 2015
Little GOLDen Book members of 12 x 12 will be able to choose one of two agents to submit their manuscript to each month.
Jill Corcoran of Jill Corcoran Literary will be accepting picture book submissions from 12 x 12 Gold members May 1-15. Rena Rossner from The Deborah Harris Agency will be accepting picture book submissions from 12 x 12 Gold members May 16-31. Jill's profile appears first, followed by Rena's. Please read BOTH and then decide who would be the best fit for your work.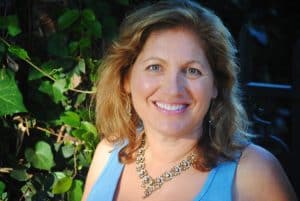 Jill Corcoran 
It is such a pleasure to welcome Jill back as a featured agent for 12 x 12. She has been so generous to our group in many ways and has great enthusiasm for the challenge. Basically, she's a rock star. 🙂
A little bit about Jill from Jill Corcoran Literary's site:
"Prior to becoming a literary agent, Jill worked at Mattel, LA Gear, Leo Burnett Advertising, and her own company, LAUNCH! New Product Marketing. With an English degree from Stanford University and a Marketing and Finance MBA from the University of Chicago School of Business, Jill has marketed everything from Barbies and Disney toys, to Kellogg's cereal, hair care and sneakers. Writer turned lit agent, Jill opened the West Coast arm of Herman Agency in 2009. In the summer of 2014, Jill created Jill Corcoran Literary Agency to focus on the very best books for kids, from baby books to young adult and everything in between. Jill's poetry anthology, DARE TO DREAM…CHANGE THE WORLD  (Kane/Miller, 2012) was honored with the American Library Association 2013 Notable Books for a Global Society Award, a California Reading Association's 2012 Eureka! Silver Honor, and was named a Best Books of 2013 by Bank Street College of Education."
Jill was one of our featured agents last year. You can see our extensive profile on her HERE. Plus, here are a few updated online resources: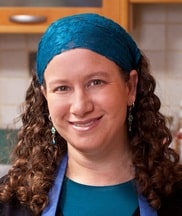 Rena Rossner
Speaking of Jill's generosity, Rena found out about 12 x 12 through Jill and immediately asked to participate. I am pleased to welcome her as a new featured agent in 2015. The Deborah Harris Agency is based in Jerusalem, Israel, but Rena is actively looking for picture book clients from all over the world. So don't let the agency location keep you from submitting to her. 🙂 
A little bit about Rena from the Deborah Harris Agency website:
"Rena is a graduate of Johns Hopkins University's Writing Seminars Program, where she double-majored in poetry and non-fiction writing. She studied at Trinity College, Dublin and holds an MA in History from McGill University in Montreal, Canada. She worked at bookstores in four countries, has written extensively for The Jerusalem Report and The Jerusalem Post, and worked in PR, grant-writing, and website development at The Jerusalem Foundation. She is a writer of both fiction and poetry as well as the author of the cookbook EATING THE BIBLE, which has been translated into five languages."
Below are a few online resources for Rena:
Full submission guidelines for Jill and Rena will be posted in the Membership Forum. Please note Little GOLDen Book Members may only submit to ONE of these agents. Please choose the agent who is the best fit for you and your manuscript.
Submissions will only be accepted for Jill Corcoran from May 1st – May 15th at 6pm ET/3pm PT.
Submissions will only be accepted for Jaida Temperly from May 16th – May 31st at 6pm ET/3pm PT.
Good Luck!