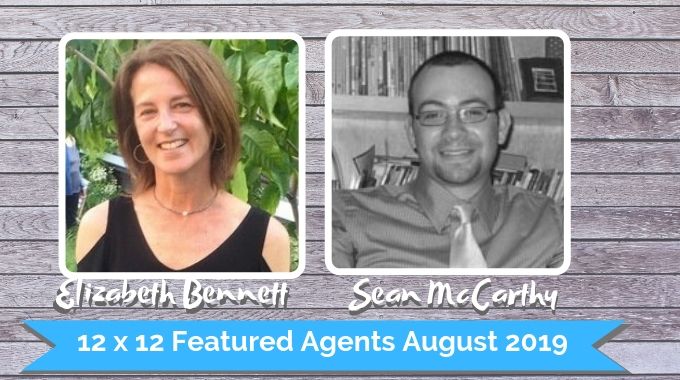 Elizabeth Bennett and Sean McCarthy – 12 x 12 Featured Agents August 2019
We hope your summer is shaping up to be a good one! Today we bring you our Featured Agents for August. 2019 Little GOLDen Book members of 12 x 12 will be able to choose one of two agents to submit their manuscript to each month.
Elizabeth Bennett of Transatlantic Agency will be accepting picture book submissions from 12 x 12 GOLD members August 1-15. Sean McCarthy of McCarthy Literary Agency will be accepting picture book submissions from 12 x 12 GOLD members August 16-31. Elizabeth's profile appears first, followed by Sean's. Please read BOTH and then decide who would be the best fit for your work.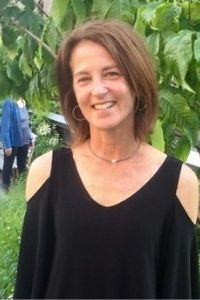 Elizabeth Bennett
A little bit about Elizabeth:
"Elizabeth has spent her career in the children's publishing industry with positions in marketing, product development and editorial at such companies as Scholastic, Readers Digest, and Houghton Mifflin Harcourt. Prior to joining the Transatlantic Agency, Elizabeth was an Executive Editor at HMH where she focused on brand-forward publishing around classic properties like Curious George, Little Blue Truck and The Little Prince as well as novelties, board books and picture books. During her tenure she established an IP program launching several middle grade series including The Next Best Junior Chef, Survivor Diaries, and Junior Ninja Champion.
As an agent, Elizabeth represents a balanced list of talented picture book, graphic novel, middle grade, and YA authors and illustrators. She is interested in fiction and non-fiction submissions especially those with series potential and is partial to books with humor; books that approach contemporary issues in a fresh, new way; books that are inspired by pop-culture and current trends; books that make even a reluctant reader want to curl up in a nook and read.
Contrary to evidence suggesting otherwise, her favorite book is not Pride and Prejudice."
Here is what Elizabeth had to say when asked what she is looking for in picture books today:
"I'm interested in books that have universal appeal, have humor and/or heart, and engaging characters. Author/illustrators are especially encouraged."
Here's a few resources for Elizabeth: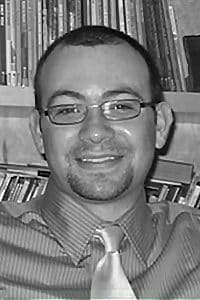 Sean McCarthy
A little bit about Sean: 
"Sean McCarthy began his publishing career as an editorial intern at Overlook Press and then moved over to the Sheldon Fogelman Agency.  He worked as the submissions coordinator and permissions manager before becoming a full-time literary agent.  In 2013, Sean McCarthy established Sean McCarthy Literary which emphasizes a comprehensive approach in assisting clients with their literary careers.  The agency guides authors and illustrators through all phases of the publishing process, from developing manuscripts to negotiating contracts to managing foreign and subsidiary rights and everything in between.
He is drawn to flawed, multifaceted characters with devastatingly concise writing in YA, and smartly paced mysteries or adventures in MG. In picture books, he looks more for unforgettable characters, off-beat humor, and especially clever endings. He is not currently interested in issue-driven stories or query letters that pose too many questions."
We asked Sean what he's looking for in picture books. Here's what he had to say:
"For fiction picture book manuscripts, strong humor, off-beat characters and an unforgettable voice is a plus. I'm usually not the best match for slice-of-life stories, and I'm extremely selective when it comes to rhyming manuscripts. In non-fiction, I'm drawn to biographies of lesser-known historical figures who had a big impact on our contemporary life today."
Sean has been a featured agent in previous years. You can see our profiles on him HERE, HERE, and HERE.
Here are a few updated resources for Sean:
Please note Little GOLDen Book Members may only submit to ONE of these agents. Please choose the agent who is the best fit for you and your manuscript. GOLD members, please find full guidelines in the Submissions Station.
Submissions will only be accepted for Elizabeth Bennett from August 1st – August 15th at 6pm ET/3pm PT.
Submissions will only be accepted for Sean McCarthy from August 16th – August 31st at 6pm ET/3pm PT.
Please double check the times on your submissions. Anything received before or after the submissions window is open will be disqualified and you will not be able to submit again this month.
Good Luck!
Want to make sure your submissions are tip-top? Grab this 7-Step Submissions Checklist.