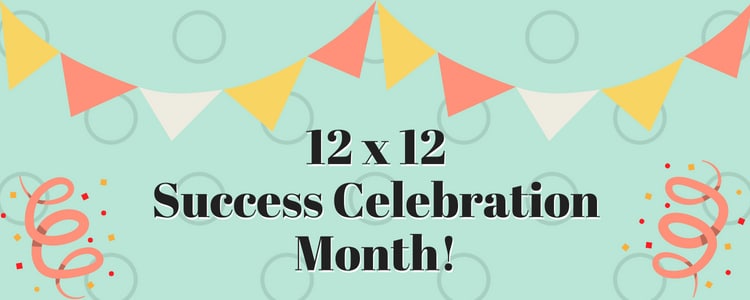 All we can say is WOW.  We asked you for good news and it's pouring in. It's more than we can get into two more weekly posts, so look for bi-weekly posts through the end of July. You are all working hard and it's great to see that hard work paying off! Congratulations to everyone for their achievements. Today we are featuring some of the 12 x 12 members who signed with agents this year. (More agent signing news coming next week!)
(Are you sending out those submissions, but not seeing any success just yet? Check out the "On Your Way" Rafflecopter here. It's open until July 23rd at midnight ET. Thanks for setting it up, Darshana!)
Signed! Here's Who Got Agents
AJ Irving signed with Jordan Hamessley at New Leaf Literary! Way to go!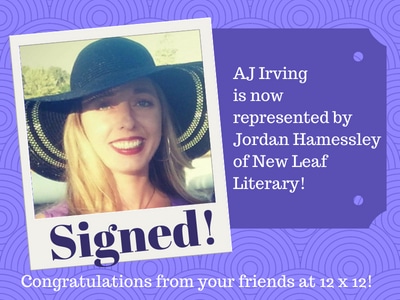 Anne Appert signed with Emma Sector at Prospect Agency! Woohoo!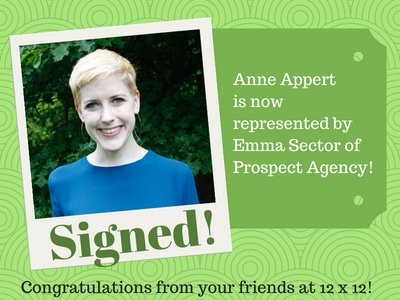 Lisa Tolin signed with Lindsay Auld at Writers House! Congrats!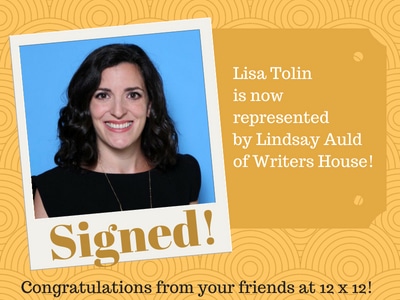 Debra Pehrson Haun signed with Rebecca Angus at Golden Wheat Literary! Sa-weet!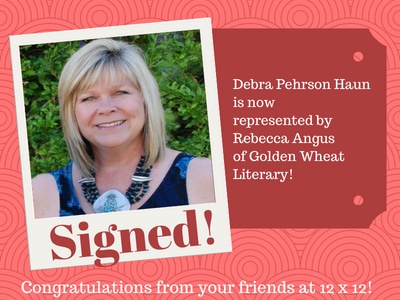 Jenna Grodzicki signed with Victoria Selvaggio at Storm Literary! She did it!!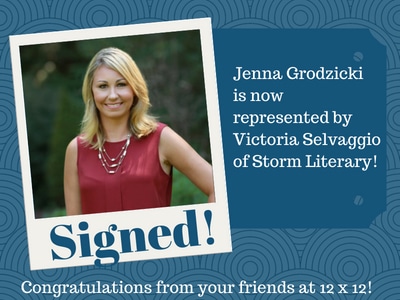 Teresa Kelpinger signed with Mary Cummings at Betsy Amster Literary Management! Huzzah!!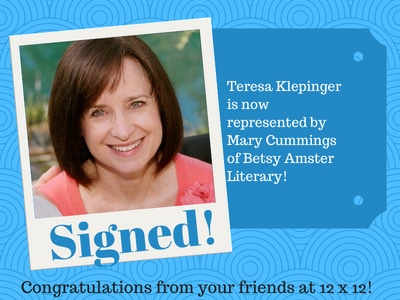 Congratulations to AJ, Ann, Lisa, Debra, Jenna, and Teresa! We are thrilled for you and can't wait to see what happens next.
12 x 12 members, if you have good news about a new book, agent signings, book deal, or writing award, share it with us. You'll find the link to the Good News form in the forum under Important Announcements.
Not a member yet? Click here to be notified about 2019 registration.