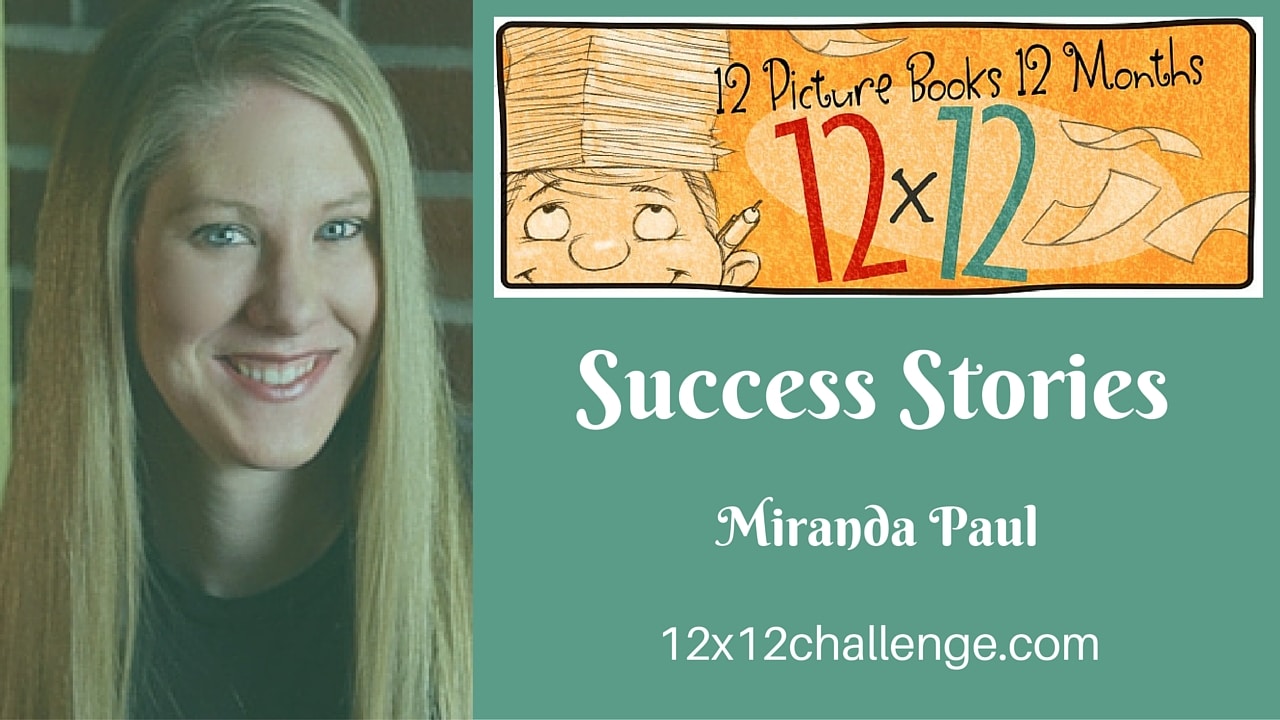 12 x 12 Success Story: Miranda Paul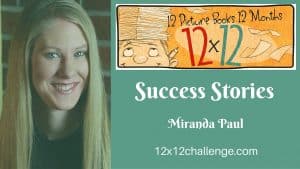 Many of you know Miranda Paul already, as she is one of the most generous members of our community. She's an inaugural member of 12 x 12, has been a Featured Author and a Critique Ninja, will be a webinar speaker this year, AND will be offering two mentorships to two 12 x 12 members very soon.
This minute, Miranda is on a book tour celebrating the release of her newest title AND 12 x 12 draft from 2013, WHOSE HANDS ARE THESE? I thought we could help her celebrate by sharing her incredible success story at the same time. After the video, check out the photo Miranda was nice enough to contribute to the 12 x 12 5-year birthday celebration in New York earlier this month. Proof that doing the work AND actively participating in the community is a sure recipe for success. Congratulations, Miranda!
Not a member of 12 x 12 yet? There are only 7 days left to register for 2016. Join us!
All of these books began as 12 x 12 drafts!