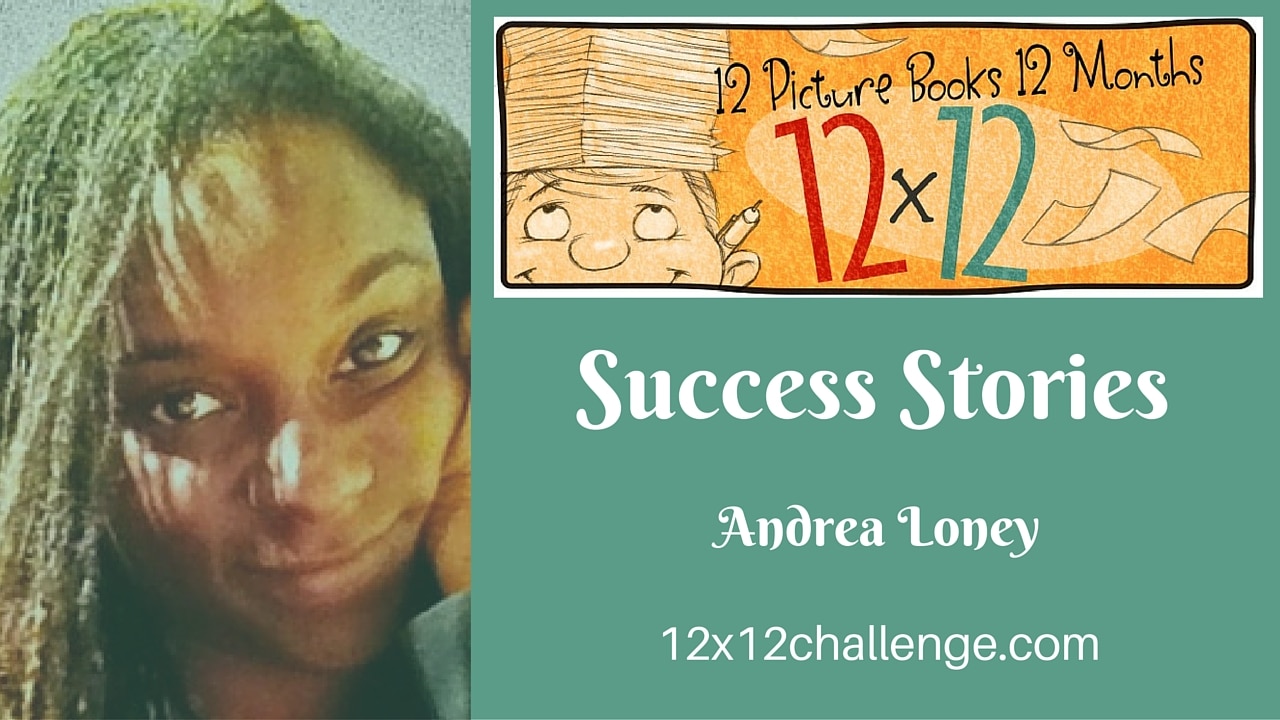 12 x 12 Success Story: Andrea Loney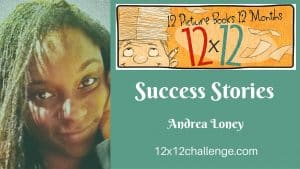 You are in for a treat with Andrea J. Loney's 12 x 12 success story. Not only does her energy and enthusiasm ooze out of the video, but she also touches on every aspect of 12 x 12 – motivation, accountability, community, the Facebook Group, critique groups, webinars, querying, and ultimately, SUCCESS! Since joining 12 x 12, Andrea has written dozens of manuscripts, signed with an agent, and gotten two book deals, one of which is the result of winning the Lee & Low New Voices award. Expect more great things from Andrea!
Not a member of 12 x 12 yet? Only three days (including today) left to join. Registration closes at midnight PST on Monday, February 29th. Next chance will be 2017.