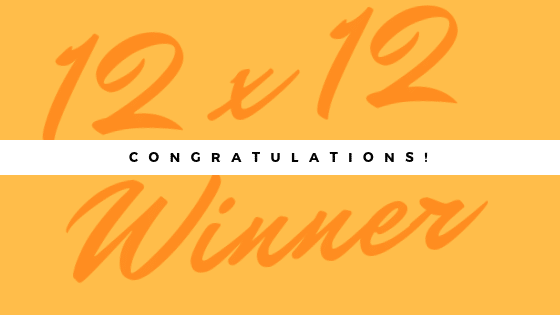 12 x 12 October 2019 Check-In Winner!
It's time to announce the winner of our October check-in. This month's winner will win their choice of a picture book critique or a copy of ONE HUG from our October Featured Author Katrina Moore.
And the winner is …
CYNTHIA WYSZYNSKI!
Congrats! Please contact Kelli at kelli (at) JulieHedlund (dot) com with your mailing address and your choice of prize.
Give thanks with a new draft this month!