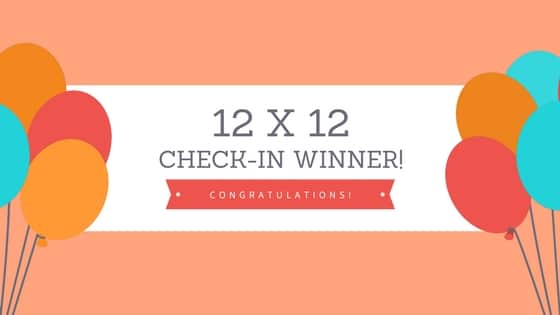 12 x 12 November 2018 Check-In Winner!
It's time to announce the winner of our November check-in. Special thanks to our November Featured Author Alison Pearce Stevens! This month's winner will receive a copy of WEIRD BUT TRUE: RIPPED FROM THE HEADLINES 3!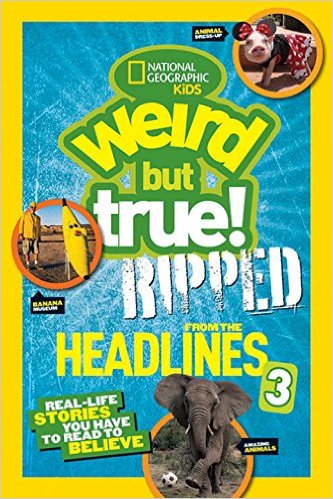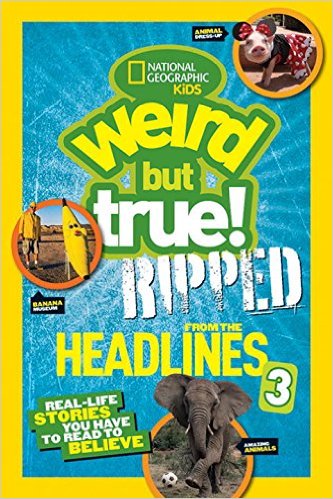 And the winner is …
MONICA MAYPER!
Congrats! Please contact Kelli at kelli (at) JulieHedlund (dot) com to with your mailing address to claim your prize.
Finish strong! Get those December drafts done!