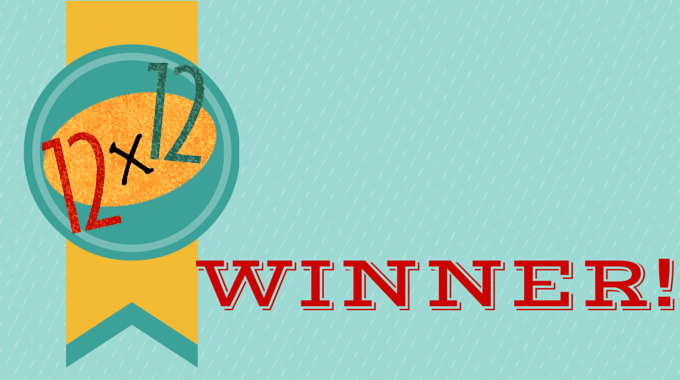 12 x 12 November 2016 Check-in Winners!
It's time to announce the winners of November's check-in. We have 12 prizes up for grabs. Each winner will get to pick a winner from our Teachable site. Check it out here!
And the twelve winners are…
CARRIE TILLOTSON
SUSAN SCHADE
KIRSTI CALL
TANYA KONERMAN
STEPHANIE GRAY
KATE ARONSON
JOYCE JOHNSON
MAVIS PENNEY
JUSTINE MA
KRISTINE WRUCKE
ROBIN WECHSLER
AMANDA SINCAVAGE
Congrats! Go to the Teachable site and pick the single webinar (no bundles!) you'd like. Email Kelli at kelli (at) JulieHedlund (dot) com with your choice and we'll get you set up!
It's not too late to complete the 12 x 12 challenge. If you write 12 drafts this year, even if you didn't write one per month, you will be eligible for the 2016 Winners Wall! Write, write, write!