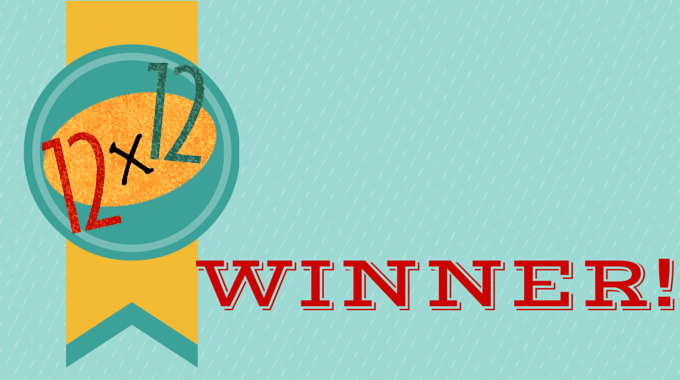 12 x 12 July Check-In Winner!
It's time to giveaway our July prize! This month's winner will get a picture book critique from Susan Eaddy!
And the winner is…
KAT WILLIAMS!
Congrats! Please contact Kelli at kelli (at) JulieHedlund (dot) com to claim your prize.
Finish summer up with your best draft yet!