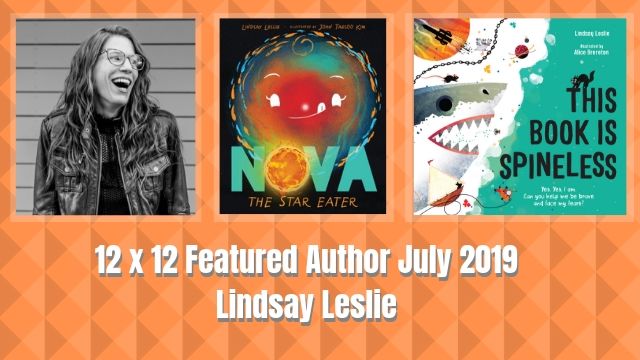 12 x 12 July 2019 Featured Author – Lindsay Leslie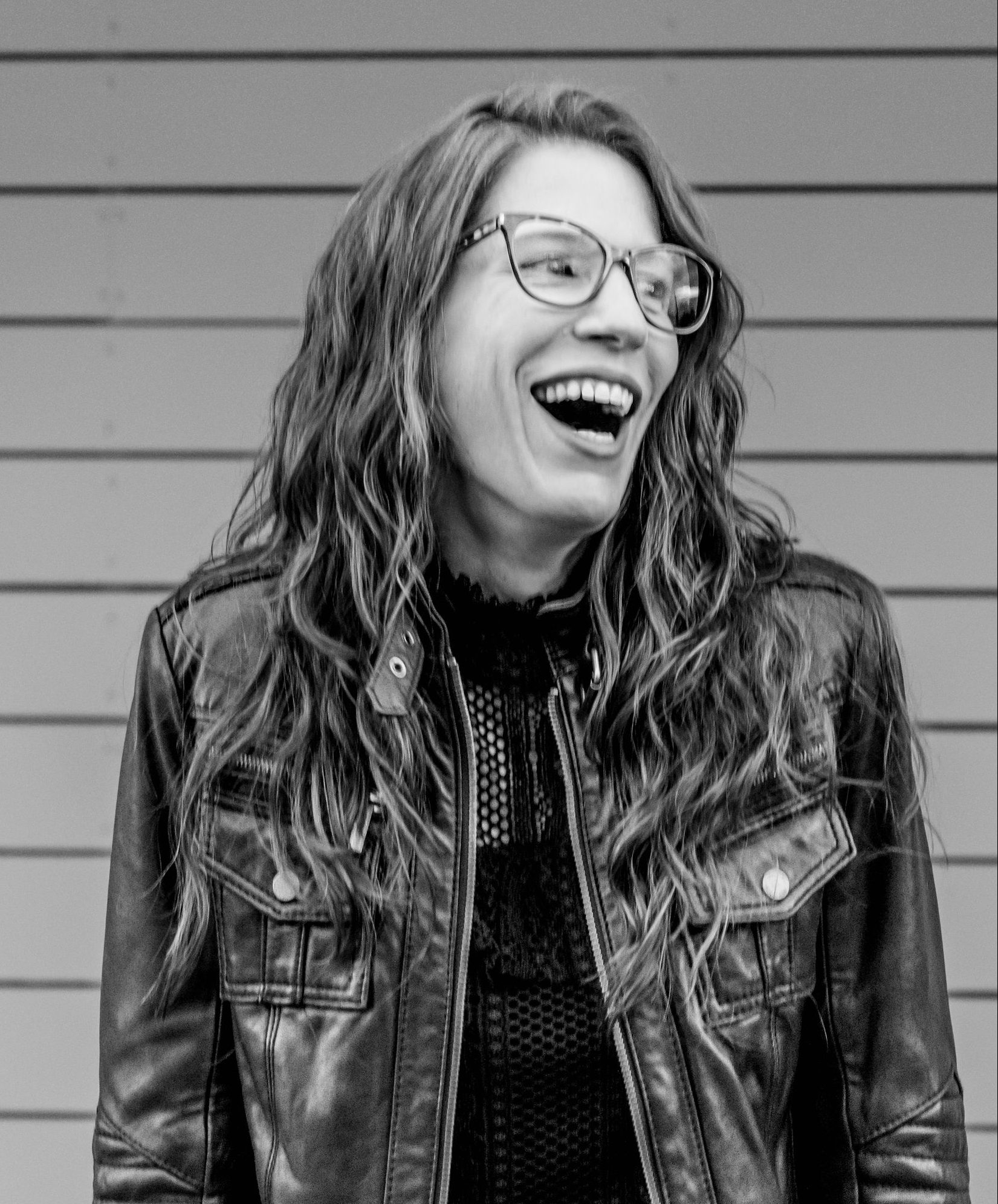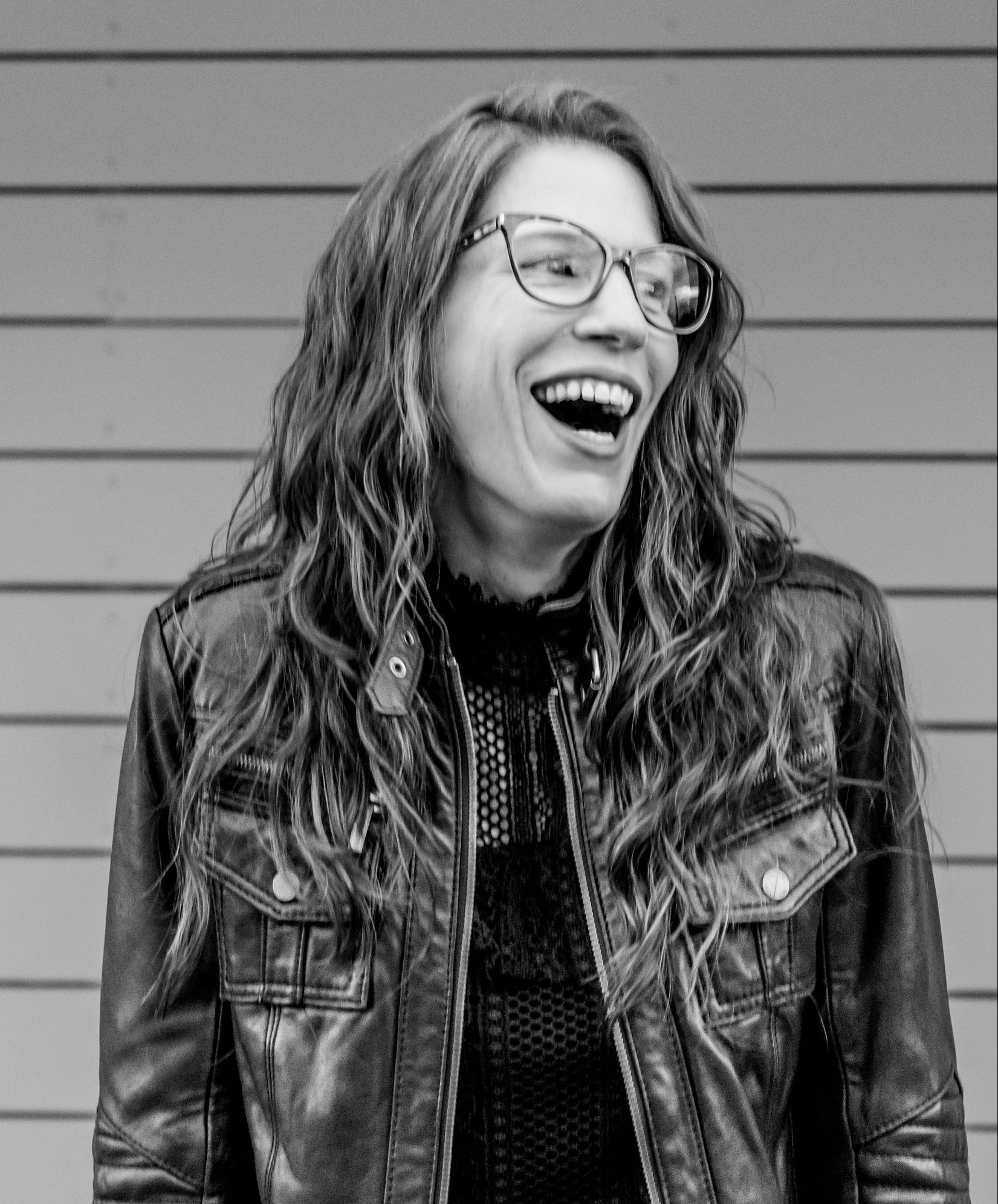 Advice.
Oh, there is so much advice going around, and everybody knows exactly what you should do and how you should go about getting published. I wish it were that easy. I remember when I decided to begin writing for children and wondered what in the world do I do now? I tried this and that. I read this and that. I joined this group and that group. I wrote and wrote and wrote. I failed and failed and failed. That's the thing. This writing gig is so personal and completely yours and very different from anyone else's road to publication. Getting and taking advice is kind of at your own risk and your own success.
So what piece of advice do you listen to and cling to, and what do you let slip out of your mind and out your ears? Some advice can be harmful. Some advice can be super helpful. How are you to know? I think trial and error, really. Plus, if you've heard it over and over again, there is probably something to it. I wanted to talk about the advice I have heard and took to heart as a debut author. This advice may not be new and ground-breaking, but it's what helped me most on this wicky wacky, up-and-down joyous journey to publication.
Write what you write. This reminds me of the saying, "Be you, because everyone else is taken." The same thing goes for how you write. "Write you, because everyone else is taken." I think we are all looking for new, for intriguing, for funnier than funny. But you can't get that if you are mimicking other people's work all the time. I'm not saying don't be inspired. Oh, please, do get inspired by other people's work, but don't try to copy their style to the detriment of losing your voice and what you bring to the page.
Chase the story inside of you, don't chase trends. There is a caveat to this one. You may be really passionate about something that is trendy. Then go for it! But if it isn't coming from your heart and it isn't your story to tell, I'd suggest steering clear. Go with what resonates with you and makes a visceral connection. What you find on the page will be filled with power. That passion will show through your words.
Read, read, read. That doesn't mean you have to over-analyze someone's work and morph it into your own. Again, write what you write. Just read the wonderful work out there and let it soak into your subconscious. I remember author Cate Berry saying this a year or two ago. The power of the subconscious to do the work it needs to do. Keep feeding it yummy, original works from your favorite authors and from authors you've never heard of before. You never know what will spark that next story idea or help you unstick a sticky point in your current ms.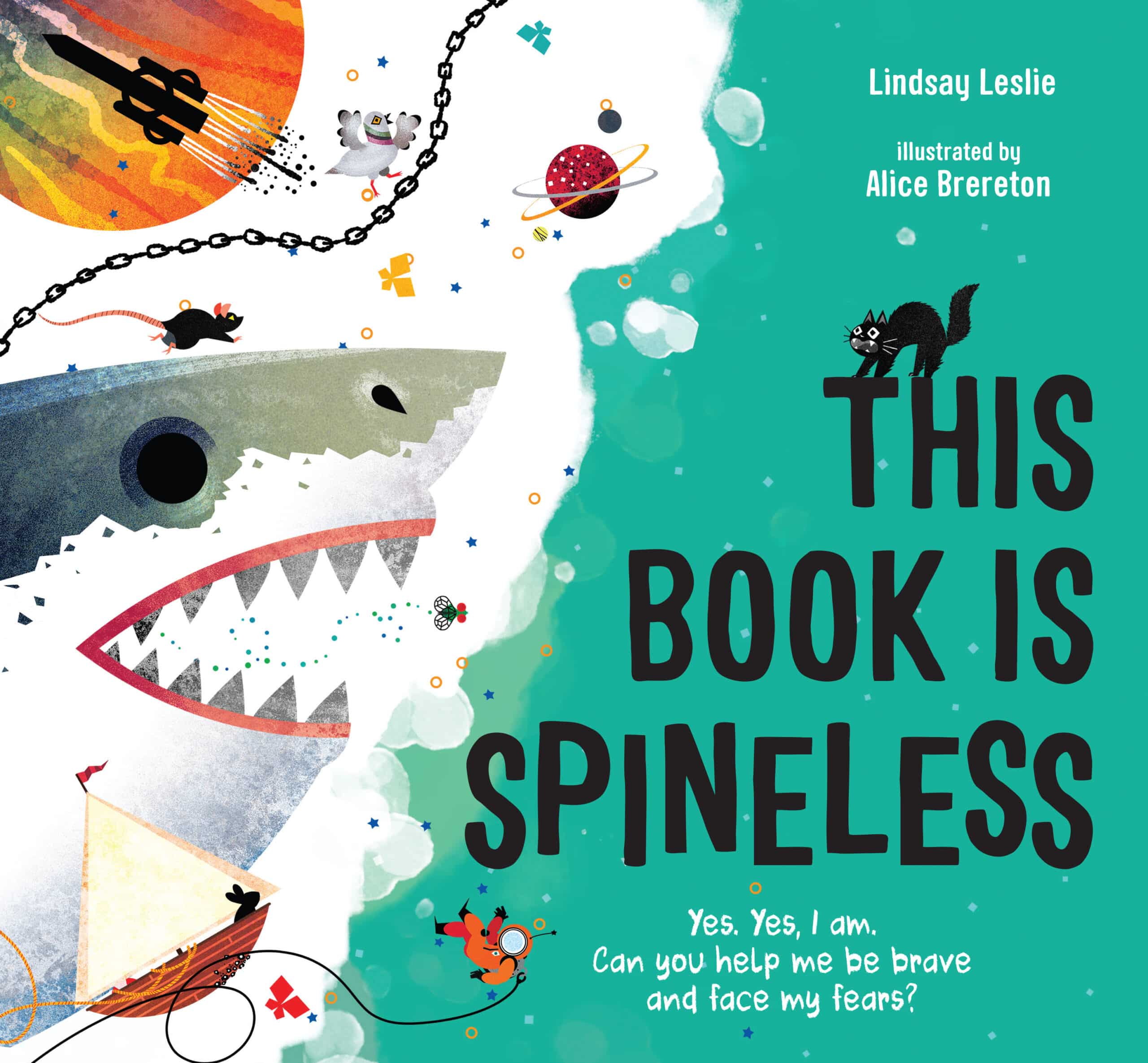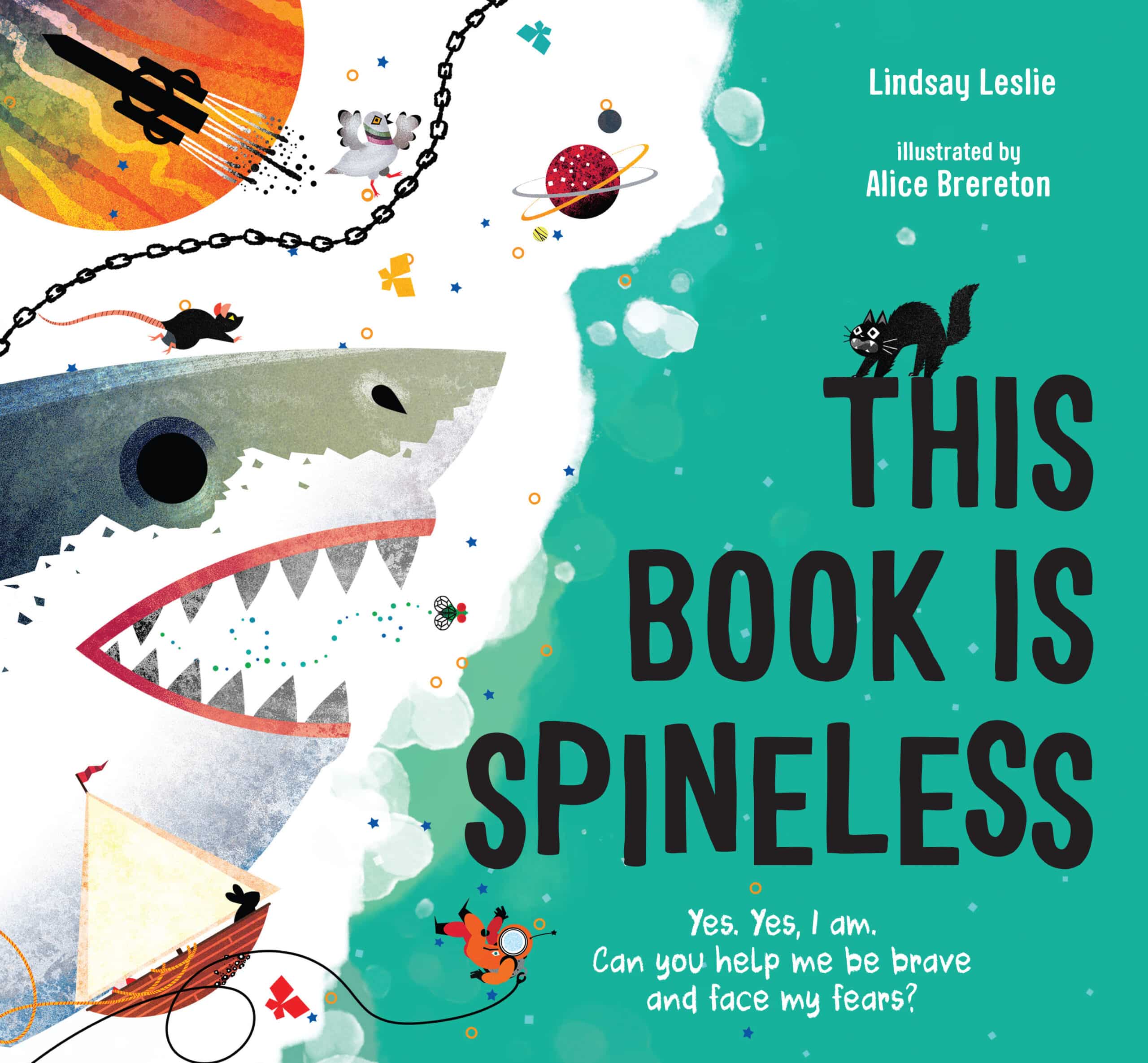 Dummy out your work. When I say dummy, I don't mean you have to draw stick figures or anything. Get out 8 pages of 8.5×11 paper, fold them in half, and write your words on the pages as you see them flowing. This way you will see how dynamic your page turns are and how well your story paces. I listened to some advice from a critique partner, Michelle Miller, who said write your story down on each page in pencil rather than using sticky notes to move the words around. This way you will become more economical with your word choice and more connected to the story.
Bust out of what you know and play. Write across genres, try writing some poetry, try a different structure, switch the point of view. Really what it comes down to is allowing yourself to play. And this is advice from Charlotte Sullivan Wild. PLAY! Our minds are a playground. Let your mind roam free and goof around and mess up. Really, let it be a child. Write all the words even if they don't make sense and totally suck. There will be gems in anything you do.
Give yourself time. This is a big one for me, personally. I need my story to go sit in a drawer for a long time, so I'm almost a stranger to it when I pull it back out to edit. That time in the drawer is my best editing tool. I was once under deadline for an R&R and I feel I did not set expectations well and was trying to rush on the turn-around. In the end, I believe my work suffered. My manuscript needed more drawer time and my brain needed more space.
Trust your gut. Really it's about trusting your subconscious. It is doing so much hard work all the time without you knowing. Your thinking brain can only do so much. If you have a gut twinge about something, LISTEN. Explore what you are feeling really great or uneasy about.
This is the advice I took to heart. It's the advice that grounded me. It's the advice that made me focus on building a solid foundation. And with a solid foundation, the rest will come in its time.
Now, my question to you is … what one piece of indispensable advice would you share with all of us 12X12ers?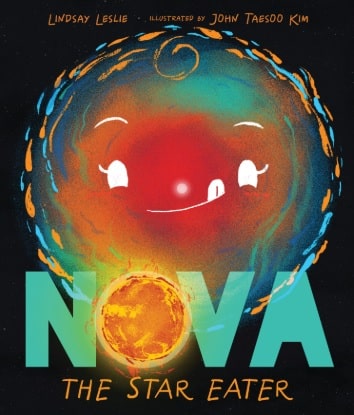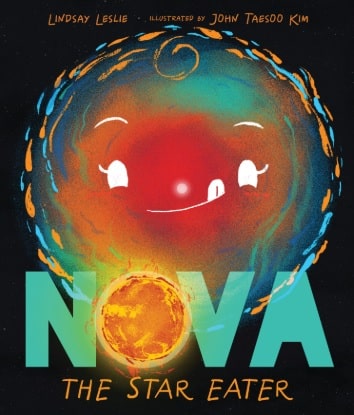 A diary keeper, a journal writer, a journalism major, a public relations executive—Lindsay Leslie has always operated in a world of written words. When she became a mom and began to tell her kids bedtime stories, Lindsay connected the dots to children's literature. She likes to bring her unique outlook on life, quirky humor, and play with words to the page in picture books. Lindsay is the author of THIS BOOK IS SPINELESS and NOVA THE STAR EATER (Page Street Kids). Her third picture book, DUSK EXPLORERS (Page Street Kids), will launch in the spring of 2020. She lives with her husband, two young boys, and two fur-beasts in Austin.
Twitter: @lleslie / Facebook: www.facebook.com/lindsay.leslie / Website: lindsayleslie.com / Instagram: @lindsaylesliewrite
Leslie is offering a copy of NOVA THE STAR EATER and a picture book manuscript critique to one lucky 12 x 12 member at the July check-in. Get that July draft done for your best chance to win!