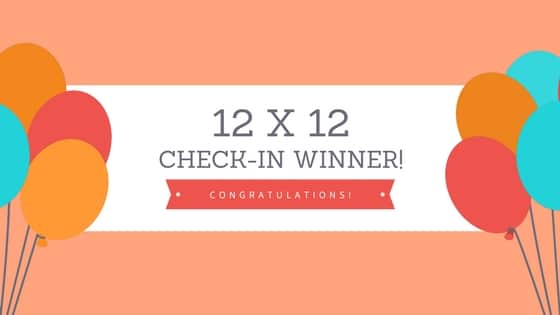 12 x 12 July 2018 Check-In Winners!
It's time to announce the winner of our July check-in. Special thanks to our July Featured Author Jami Gigot! We have two winners. One will get a copy of Mae and the Moon and one will get a copy of Seb and the Sun. Let's get to it!
And the winners are …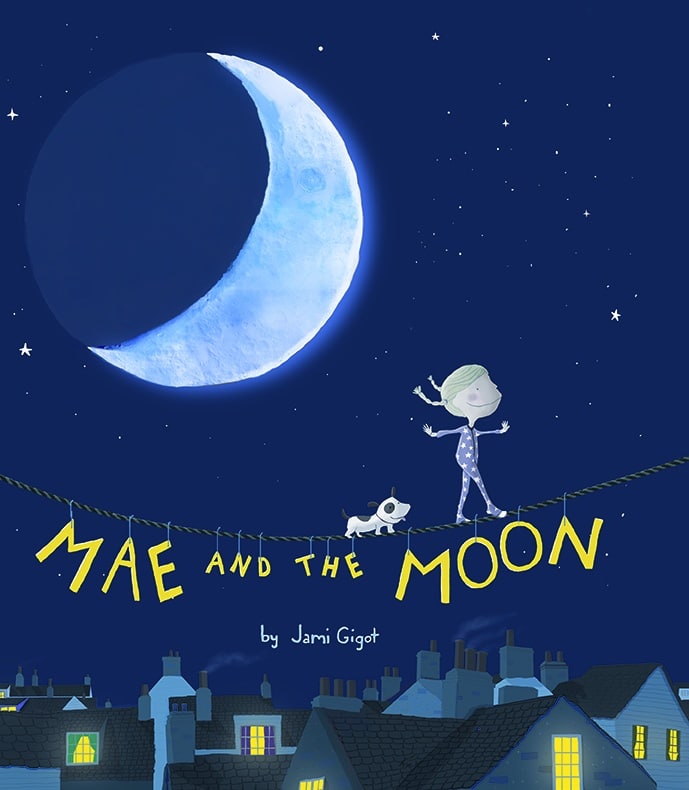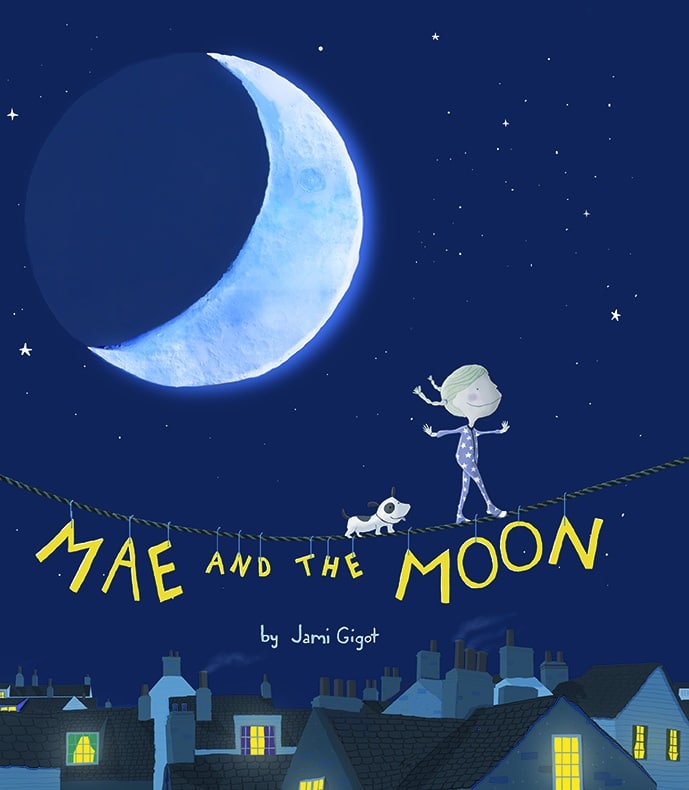 Mae and the Moon Winner: Terri DeGezelle!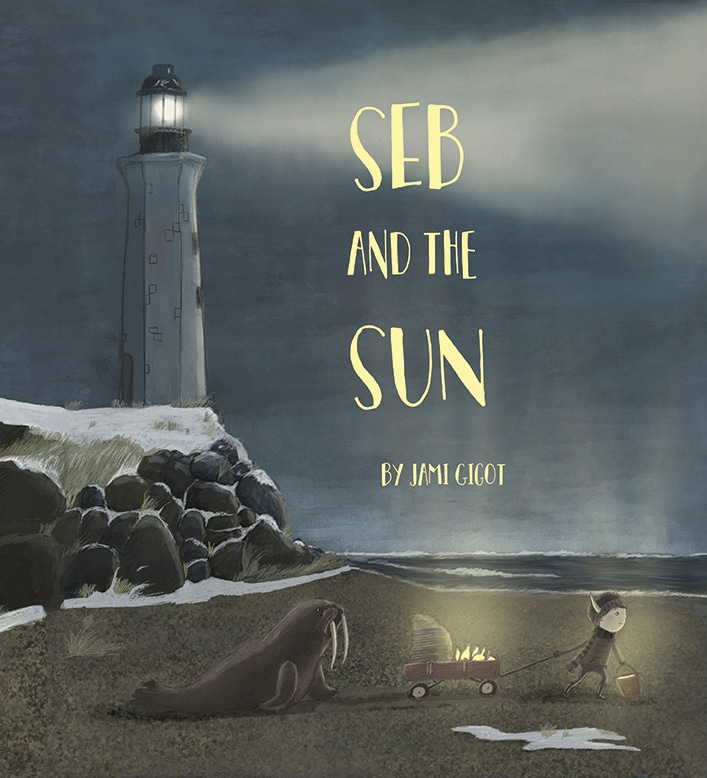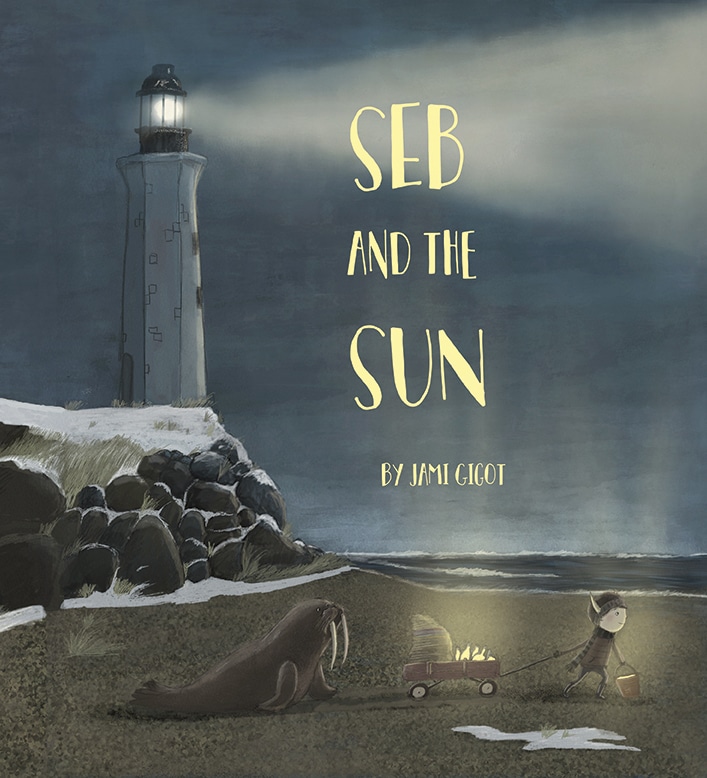 Seb and the Sun Winner: Kelly Rice Schmitt!
Congrats! Please contact Kelli at kelli (at) JulieHedlund (dot) com with your mailing address to claim your prize.
Wrap your summertime adventures by incorporating them into a new draft!