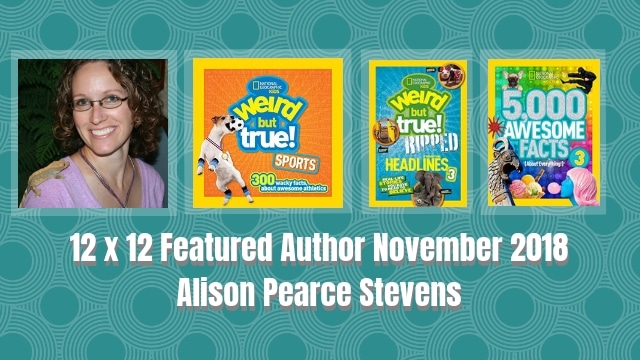 12 x 12 Featured Author November 2018 – Alison Pearce Stevens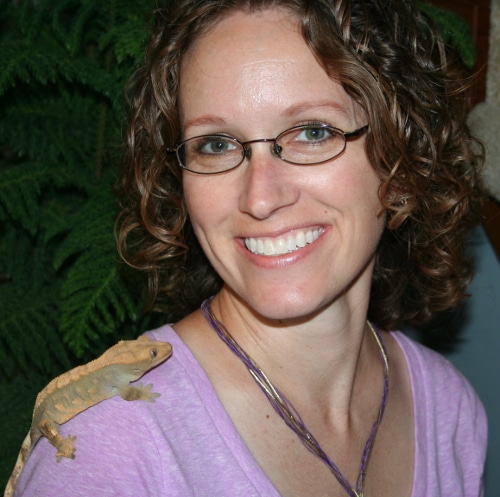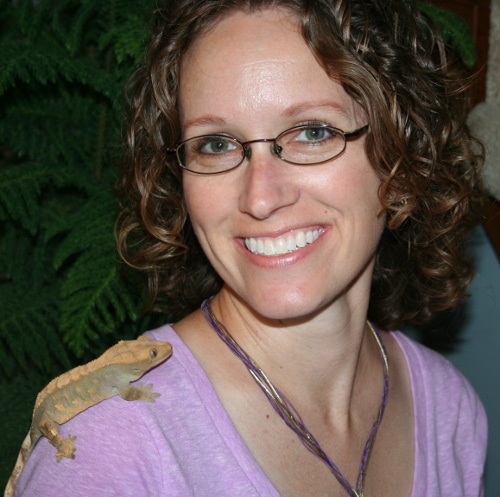 A huge thank you to Kelli and Julie for asking me to be a featured author here at 12×12! In some ways I feel out of place doing this, because, well, most of what I write isn't picture books. In fact, most of my writing is commissioned or work for hire (WFH). Now, that means other people tell me what to write about, but I love it for three reasons: I get to learn new things on a daily (sometimes hourly) basis, it's wonderful writing practice, and it pays the bills.
Since I started writing in 2010, I have written more than 100 nature and science articles for kids and teens and co-authored four books for National Geographic. I now have editors reaching out to me in hopes that I will write stories for them. How did I get here? Three simple steps.
Persevere. Follow directions. Make connections.
Persevere.
Seems obvious, I know. If you've spend much time in the writing trenches, then you know you have to stick with it. Keep writing, keep submitting. The same is true of writing for magazines or doing WFH. But in my experience, you'll reach break through faster if you …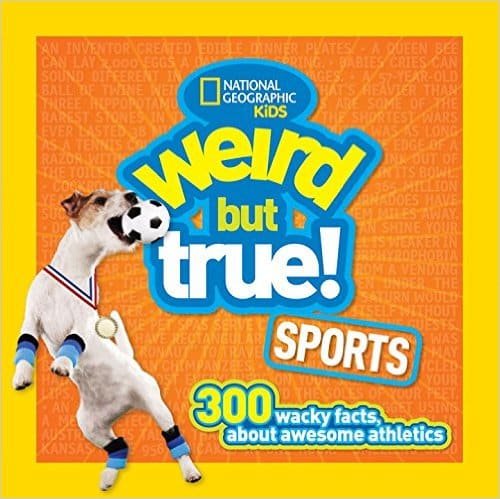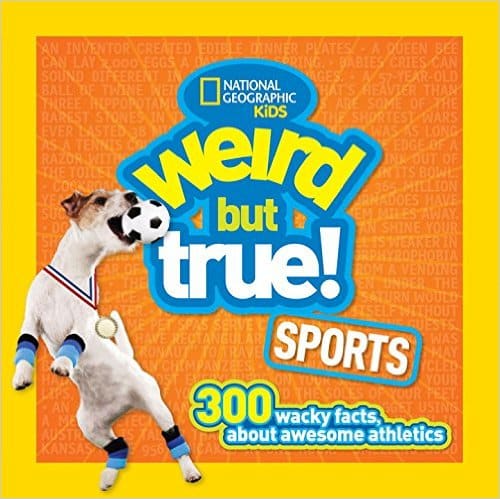 Follow directions.
This is generally a wise thing to do. Not following directions gives agents a quick, easy way to wade through the slush pile. I quickly learned the same holds true for editors. Once I started following submission guidelines to the letter, double- and triple-checking that I had done everything they asked, editors showed much more interest in my stories. (As an aside, there are generally more requirements for nonfiction, which I write, than for fiction.)
Want to write for a magazine or educational publisher? Find their submission guidelines. If you can't find them, contact the publication and ask them to send you their guidelines. Once you have those instructions, do everything they say, whether it's staying within word count or getting an expert to fact-check your story. It goes without saying that you should always write to the best of your ability, because doing so will impress editors. And that's when you …
Make connections.
Back to writing those books for National Geographic. They came about because I had writing cred from stories I'd published in Highlights and ASK magazine. My kids adore Nat Geo Kids magazine, so I pitched some ideas to the science editor there. She said she liked my writing samples, but the ideas I was pitching just weren't quite right for them. But instead of simply turning me away, she said she thought they would be a good fit for Science News for Students (SNS), and I should try pitching the editor there.
It took me a few months of persistent inquiries before I was given a chance to write a story for SNS. When the head editor gave me that first assignment, she told me flat-out that most people don't get to do a second story. Indeed, the story I turned in wasn't right—it was written for too young an audience and was to voice-y for the publication. (It's all about voice—even when they don't want it!) As soon as I saw her edits, I knew I'd screwed up. I didn't want to become one of those writers who wasn't given a second chance, so when I replied with my changes, I told her I realized my mistakes, pinpointing exactly what I'd done wrong. She asked me back, and we've worked together for six years.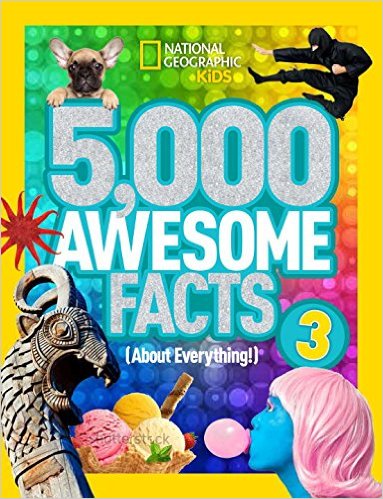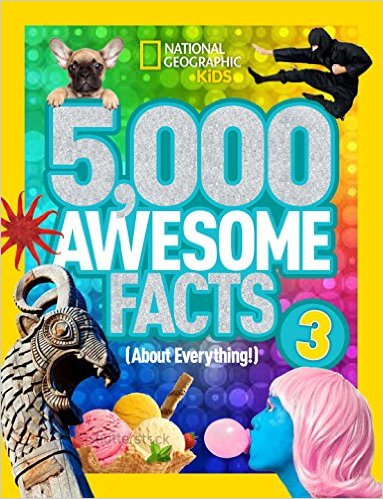 What does that have to do with the Nat Geo books? I owe that opportunity to the second editor on that SNS story. I worked with her on many of my stories for SNS. In addition to editing, she also wrote books for National Geographic. So when they hired her to edit Weird But True: Ripped from the Headlines 2 and needed authors, she recommended me.
I'd come full circle: NGK à SNS à NGK.
As far as I can tell (or at least in my experience), it's all about making connections. And doing high quality work. When you make editors happy, they recommend you to other editors. That's how I ended up working on not only the second and third books in the Ripped from the Headlines subseries, but also Weird But True Sports. One editor recommended me to another. And 5,000 Awesome Facts 3? I made that connection at a conference. Go to those too!
So how to build your writing resumé, get lots of words under your belt, get your name out into the publishing world, and help pay the bills? Pursue work-for-hire; write for magazines. They're not the same as picture books, but the topics you write about may well spark ideas for your personal stories. Who knows? One of those editors might just have the right connections to get your picture books off the ground.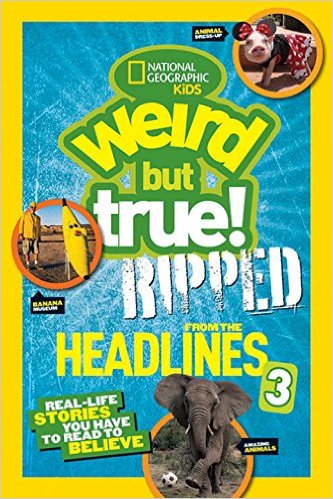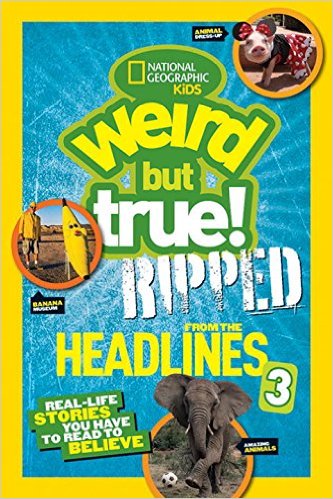 Alison is a former duck wrangler and beekeeper turned children's writer. After earning degrees in Biology, Zoology, and Ecology, evolution, and behavior (she took that whole life-long learning thing a little too seriously), her husband whisked her off to Berlin, Germany for "two to three" years that turned into five. Sans work visa and with small children at home, Alison discovered a passion for sharing the extraordinary things she had learned about science and nature with kids. Alison has written on topics ranging from nanotubes and tattoos to mythical creatures and popcorn and co-authored four books for National Geographic Kids: WEIRD BUT TRUE: RIPPED FROM THE HEADLINES 2 and 3, WEIRD BUT TRUE SPORTS, and 5,000 AWESOME FACTS 3. 
This month, Alison is giving away a copy of WEIRD BUT TRUE: RIPPED FROM THE HEADLINES 3 to one lucky 12 x 12 members. Get those drafts written for your best chance of winning!