12 x 12 December 2018 Check-In!
Well, here we are. The end of another year of 12 x 12. Many of you will be official winners of the challenge – having written 12 or more drafts. I look forward to celebrating you all on this year's Winner's Wall! Give yourselves a round of applause, please.
For those of you who didn't make it to 12 drafts (myself included) know that just by being here, showing up, month after month after month, and doing the work you CAN do makes you all winners. You are doing more than 99% of the people who say they "want to write a book for kids" someday. Almost all of you will have written more as a result of being here than you would have going it alone, so I thank you for being part of the "greatest writing community on earth."
Now to the nitty gritty. I only wrote 3 new drafts this year, but I've made my peace with the fact that I was heavily focused on revision. In fact, I worked on revisions 10 out of the 12 months this year. That's a new record for me. So there was a lot of writing going on even if it wasn't new drafting.
And because tomorrow is a new year, I get to start fresh again in the morning, and that's exciting!
Registration begins in just a few days for 2019, and I hope to see and write alongside you in the coming year. Much love to the 12 x 12 family!
Now, how about you?
Tell us your progress. Did you complete a draft and/or revision in December? Let us know in the Rafflecopter and in the comments. Our December Featured Author Karla Valenti is giving away one spot in her Master Course on Picture Book Writing.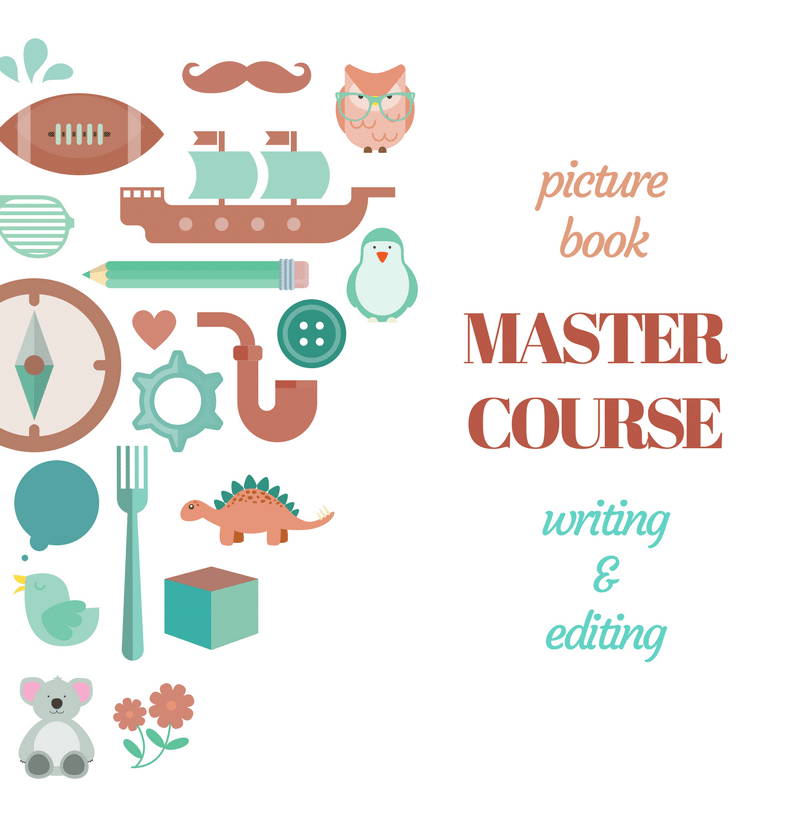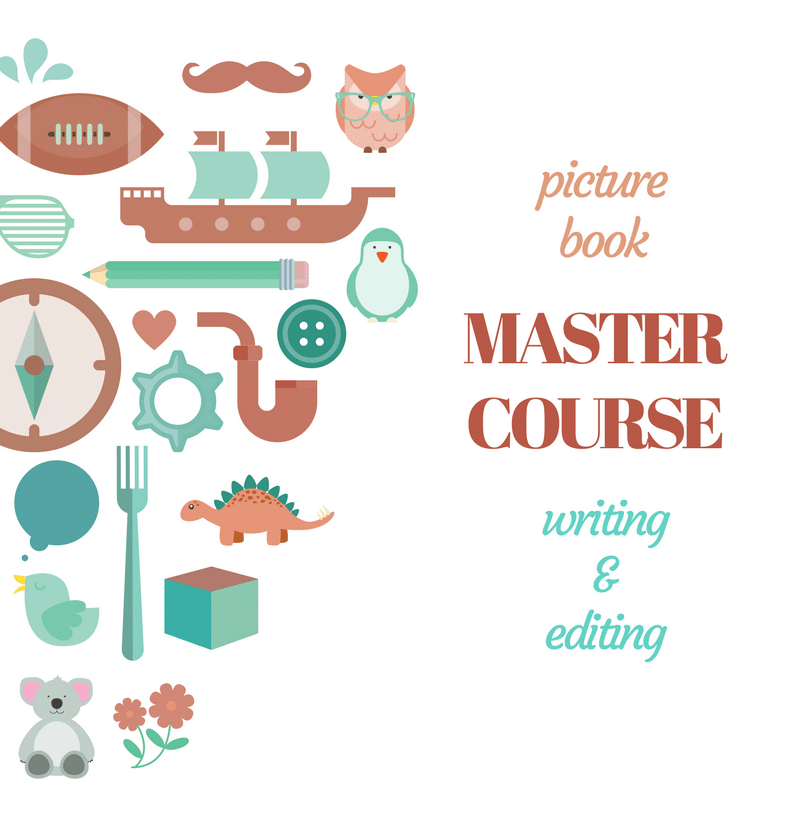 What a great prize! Thank you, Karla!
Here is what you need to do to check in for a chance to win:
See the Rafflecopter widget at the end of this post that says "Master Course from Karla Valenti" at the top.
Click on the "Comment on Karla's post" button. Commenting on Karla's post is mandatory for this giveaway and you can enter the Rafflecopter even if you didn't write a draft this month. You can comment on the post here.  Click ENTER.
Click on the "Wrote a PB Draft" button. This will ask if you completed a PB draft in December. If you did, click ENTER, if not, move on to the next step.
Click on the last "Revised a PB Draft" button. This will ask if you revised a PB in December. If you did, click ENTER. If not, move on to the next step.
That's it! Rafflecopter will track your points.
You have until midnight Eastern on January 3rd to enter your results. Rafflecopter will draw a winner and it will be announced on the blog on January 4th.
If you completed 12 drafts this year (not necessarily one per month), send your total and your photo to Kelli at kelli@juliehedlund.com for our Winners Wall.
Remember, monthly draft and revision badges are awarded separately from your Rafflecopter entry. After you register for 12 x 12 2019 and are upgraded to your 2019 membership level, you can request your December badges if you didn't request them before the forum closed.
Happy New Year!