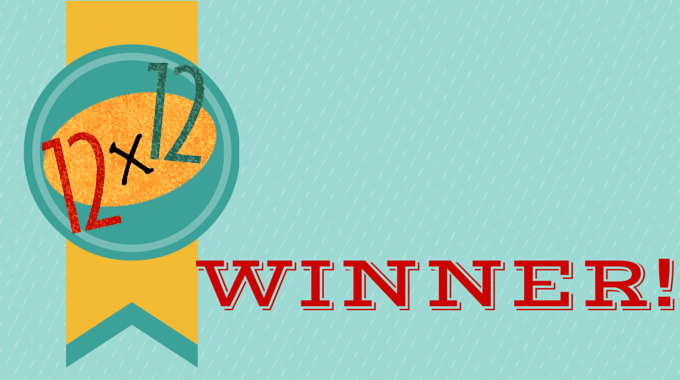 12 x 12 August Check-In Winner!
It's time to announce the winner of August's check-in. One lucky 12 x 12 member will win a copy of PLEASE, MR. PANDA and DRAGON WAS TERRIBLE.
And the winner is…
SHARON COFFEY!!
Congrats! Please contact Kelli at kelli (at) JulieHedlund (dot) com to claim your prize.
Back to school and back to writing and revising your drafts!